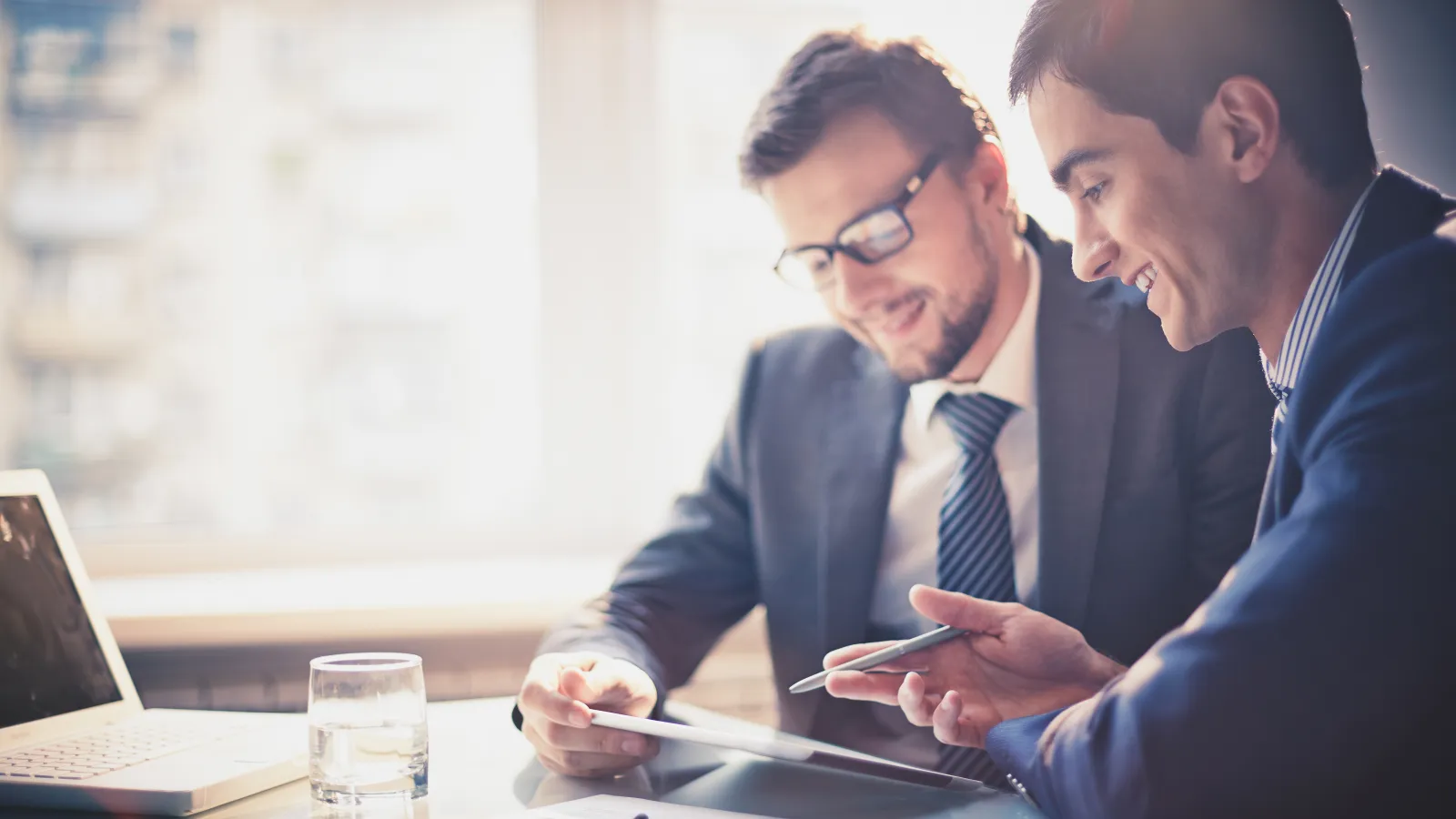 Jake M. Bodenheimer, CPA
Jake joined HLB Gross Collins in 1993. He earned a bachelor of business administration degree from Auburn University in 1978 and completed his MBA with a major in finance from Georgia State University. Prior to joining the firm, Jake worked with investors in private limited partnerships. He is a principal in the tax department. 
In-depth knowledge of the complex tax code provides added value far beyond tax planning, compliance and preparation. Keeping up with new tax credits and deductions can make a significant difference to a client's bottom line.
Specialized services
Jake is a highly technical tax expert.  He is well-versed in the tax code and keeps up with all aspects of changing legislation in order to provide clients with the most timely and effective tax savings strategies. Jake is a trusted advisor to his clients, applying his in-depth knowledge of the tax code to each client's overall strategy.  As the tax code evolves and changes, Jake assesses new opportunities and applies new savings strategies wherever possible in order to minimize his clients' tax burden. He works with individuals and closely held businesses in a variety of industries including service, construction and manufacturing, as well as with clients that have international tax considerations.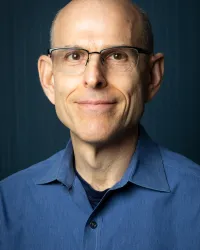 About Jake
Auburn University, BBA in Accounting
Georgia State University, MBA in Finance
Enjoys travel and has completed multiple marathons
Brock Built Homes has been pleased to work with Gross Collins since 2006. Gross Collins is so much more than what we were used to getting from our former accounting firm. Gross Collins has provided excellent advice, recommendations, business strategies, industry standards, and accounting. Our business would not be where it is today without the work that Gross Collins has provided. Brock Built Homes gives an excellent recommendation to anyone who is considering working with Gross Collins.
Steve Brock, President
Brock Built Homes
I am happy to write this recommendation regarding the professionalism, integrity, and technical expertise of HLB Gross Collins P.C. (HLB). The professionals at HLB always exhibit an exceptional level of competence while diligently working to adhere to deadlines.
Additionally, HLB Gross Collins, P.C. applied their expertise in calculating the U.S. GAAP deferred tax provision. The firm exhibited tremendous tax knowledge in this area and we were impressed by their expertise.
I am happy to recommend HLB Gross Collins, P.C. based on their international expertise, specifically related to GAAP, as well as their technical ability and attentiveness to quality and personal relationships.

Randall Mertz, President & CEO
ORAFOL Americas Inc.