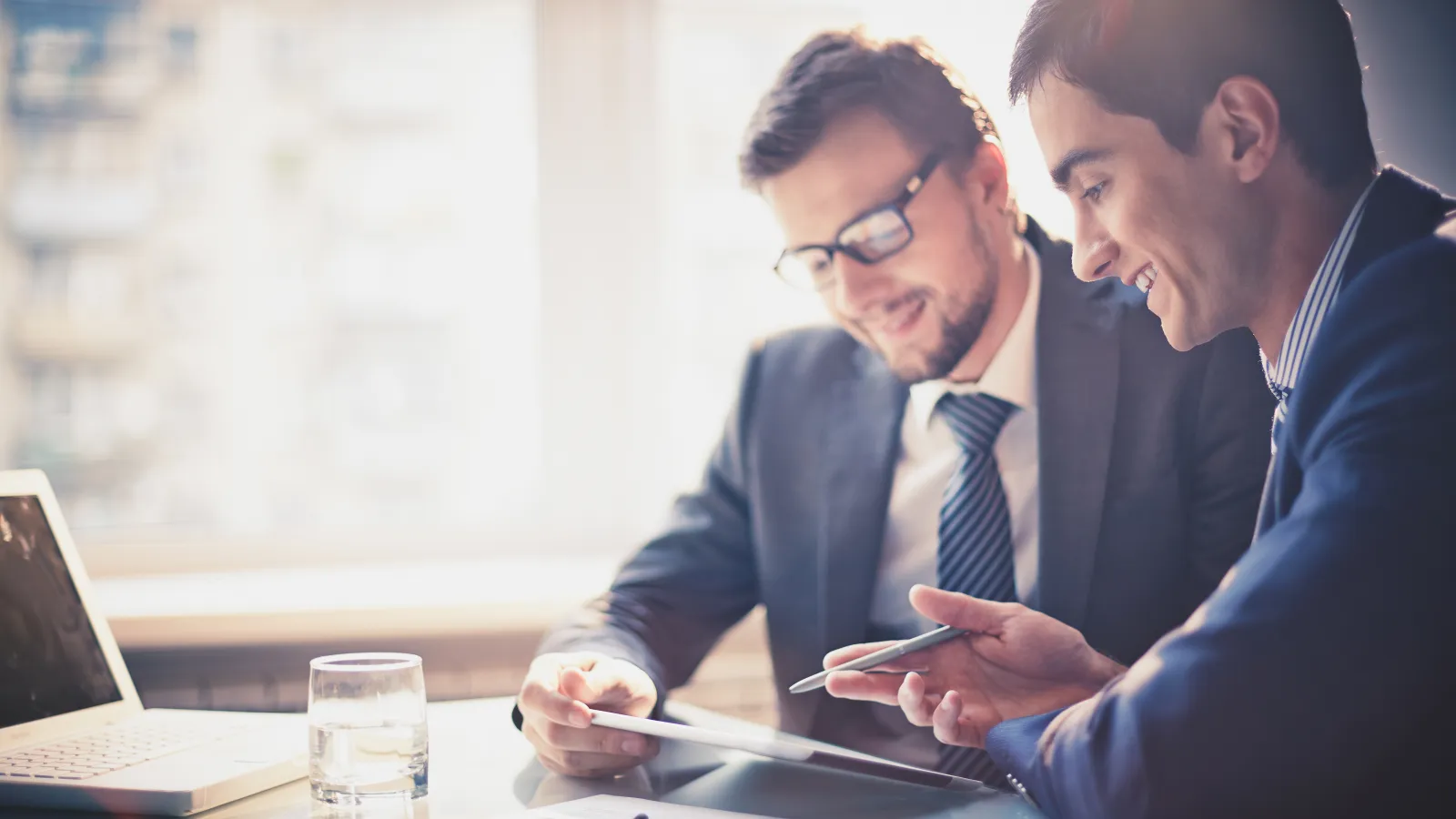 Andrew Walker, CPA, MBA
Andrew has over a decade of experience in managing complex audit and assurance engagements. As a Principal in our audit department, Andrew is committed to creating a seamless audit process for each client he serves. He focusses on adding value to clients in all aspects of their assurance needs including internal controls, consulting, general business advisory, and accounting. With each client, he strives to enhance profitability and maximize financial success.
Andrew works with his clients to implement reporting practices that are centered on a strong control environment in order to achieve the goals of management. He believes that having a strong foundation where reporting and assurance is concerned will allow his clients to grow with stability.
Specialized Services
Andrew has in-depth knowledge in the construction industry and keeps up with industry best practices in order to help clients navigate both challenges and opportunities. To effectively manage jobs, contractors must have accurate financial reporting, accurate estimates, sound quality control processes, and adequate banking and bonding limits. Andrew has a clear understanding of these issues and provides guidance to ensure that all facets are aligned for the most successful outcome. Andrew has both private and public accounting experience which adds tremendous value in client interactions.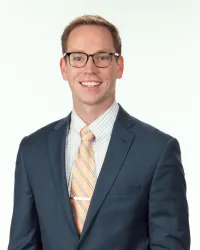 About Andrew
Kennesaw State University, Bachelor of Business Administration, Accounting
Shanghai International Studies University
Mercer University Master of Accountancy
Mercer University Master of Business Administration
Professional Memberships and Community Involvement
Georgia Society of CPAs
American Institute of Certified Public Accountants
Fundraising sub-committee for Drake House Non-Profit
As a new client of HLB Gross Collins, we have found ourselves extremely happy and satisfied with the quality of services offered. Their knowledge, follow-up, timeliness, and organization is superior to those I have seen in the past. They understand the value of building relationships with their clients. All questions and inquiries are answered in a timely manner either via email or phone and they are always willing to accommodate urgent requests. I would highly recommend HLB Gross Collins CPA's to any individual or business for their tax preparation, consulting, and business needs. We look forward to a continued relationship!
Elishiba Hunter
Timothy Baptist Church, Inc.
Gross Collins has been a trusted partner for close to thirty years. The firm has been by our side as we faced the various challenges our competitive industry provides. The firm has been a vital part of the team which guided us to the successful company we are today.
Tracy Pierce, COO
Precision Concrete Construction Inc.