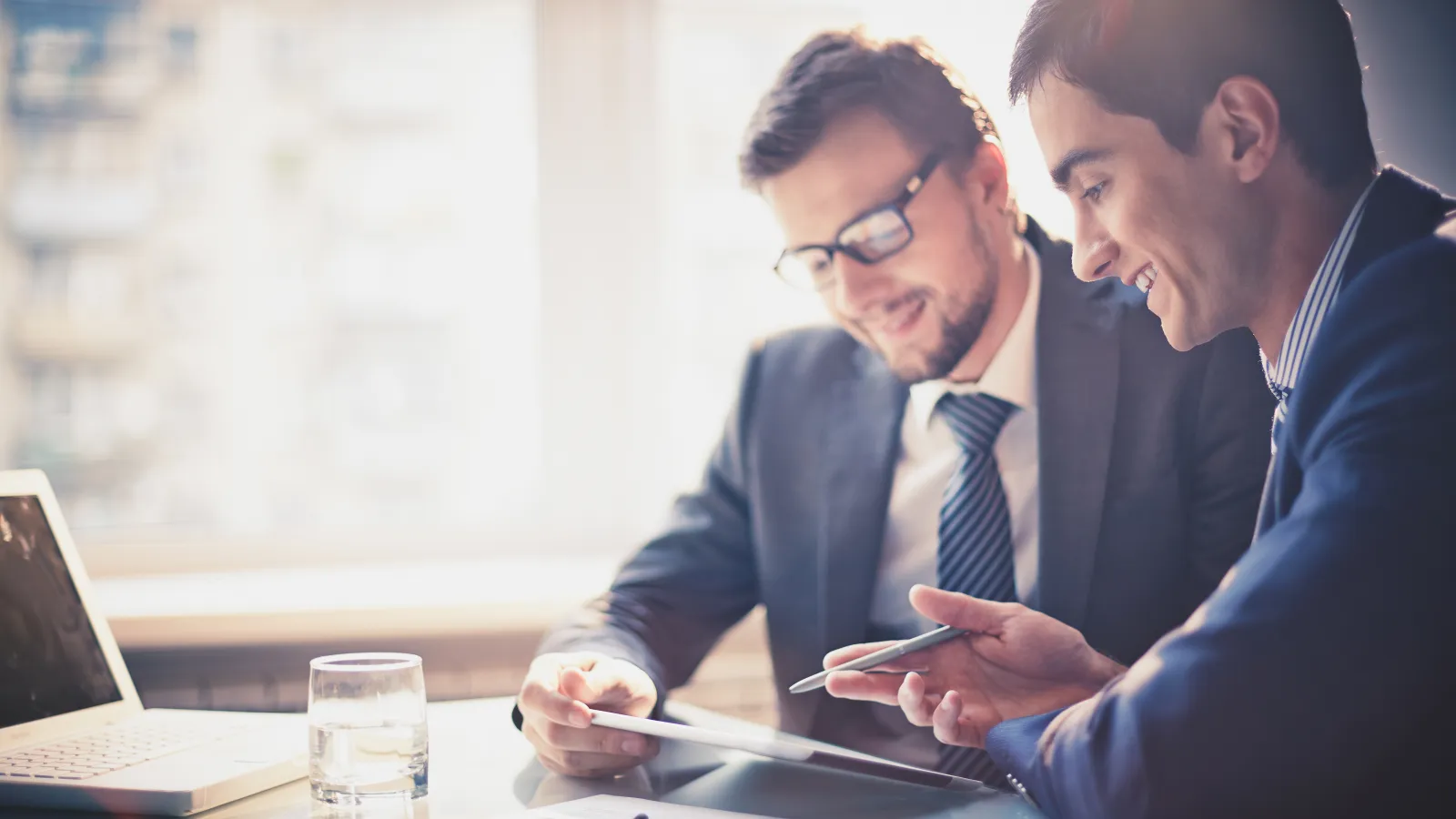 Adil Amou, CPA
Adil is a Principal in our Audit and Advisory department. He is responsible for the oversight and review of audit engagements in accordance with generally accepted auditing standards and Firm standards. He provides guidance to clients on various auditing and financial reporting issues. He offers an array of services such as financial auditing and accounting, business consulting, consolidations, and financial analysis.
Specialized Services
Adil specializes in industries including healthcare, service, and manufacturing and distribution. Adil also has expertise in our employment benefit audits, providing many clients with 401K and Employee Stock ownership plan audits.
Throughout the audit process, Adil assesses opportunities and risks that his clients are facing and implements a plan to maximize the opportunity for financial growth while mitigating risk.
Adil is actively engaged in the firm's international Practice. He contributes to the development of international seminars and other international activities that the firm sponsors. He is committed to providing excellence in client services whether the client is doing business locally or across the globe. He is fluent in English, French and Arabic.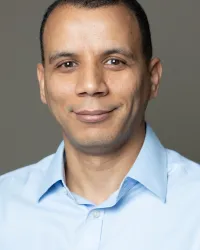 About Adil
Kennesaw State University, Master's in Accountancy
Fluent in English, Arabic and French
Oversees firm standards and compliance with Generally Accepted Accounting Principles
Professional Memberships
Beta Gamma Sigma Academic Fraternity
Georgia Society of CPAs
American Institute of Certified Public Accountants
Brock Built Homes has been pleased to work with Gross Collins since 2006. Gross Collins is so much more than what we were used to getting from our former accounting firm. Gross Collins has provided excellent advice, recommendations, business strategies, industry standards, and accounting. Our business would not be where it is today without the work that Gross Collins has provided. Brock Built Homes gives an excellent recommendation to anyone who is considering working with Gross Collins.
Steve Brock, President
Brock Built Homes
Packard has been a client of HLB Gross Collins for 33 years, through the tough years and the growth years. They have been a loyal and trusted advisor to us for everything from Audited financials to our recent transition to 100% ESOP, we could not have completed this transaction without their expertise. The firm has grown with us over these years and we look forward to trusting them for all our accounting and tax needs for many years to come. I don't know how to say enough about how I trust the advisors and friends I have a HLB Gross Collins.
Susan Kirkland, President
Packard, Inc.