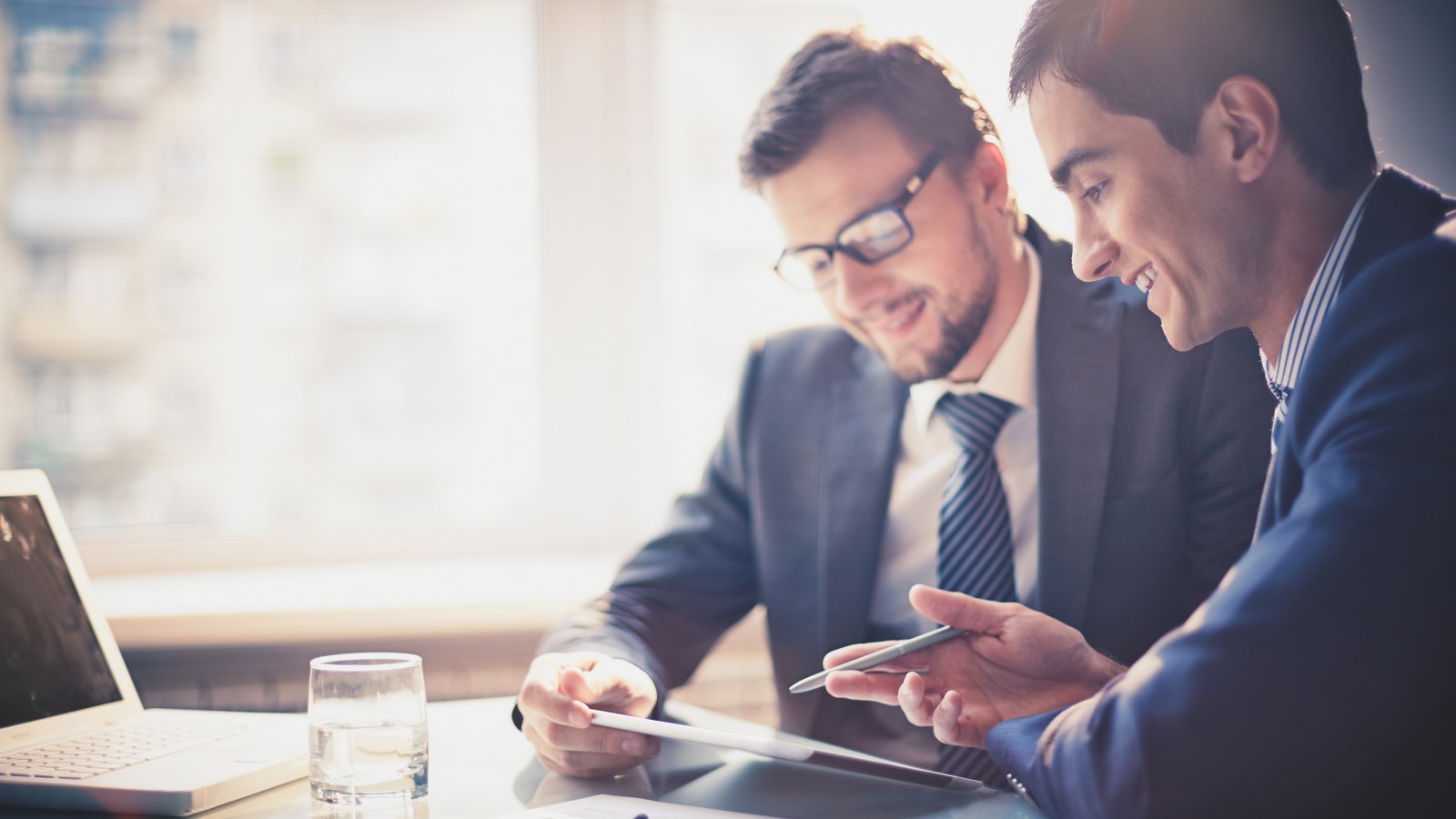 Adil Amou, CPA
Adil is a Principal in our Audit and Advisory department. He is responsible for the oversight and review of audit engagements in accordance with generally accepted auditing standards and Firm standards. He provides guidance to clients on various auditing and financial reporting issues. He offers an array of services such as financial auditing and accounting, business consulting, consolidations, and financial analysis.
Specialized Services
Adil specializes in industries including healthcare, service, and manufacturing and distribution. Adil also has expertise in our employment benefit audits, providing many clients with 401K and Employee Stock ownership plan audits.
Throughout the audit process, Adil assesses opportunities and risks that his clients are facing and implements a plan to maximize the opportunity for financial growth while mitigating risk.
Adil is actively engaged in the firm's international Practice. He contributes to the development of international seminars and other international activities that the firm sponsors. He is committed to providing excellence in client services whether the client is doing business locally or across the globe. He is fluent in English, French and Arabic.
About Adil
Kennesaw State University, Master's in Accountancy
Fluent in English, Arabic and French
Oversees firm standards and compliance with Generally Accepted Accounting Principles
Professional Memberships
Beta Gamma Sigma Academic Fraternity
Georgia Society of CPAs
American Institute of Certified Public Accountants
Gross Collins has been a trusted partner for close to thirty years. The firm has been by our side as we faced the various challenges our competitive industry provides. The firm has been a vital part of the team which guided us to the successful company we are today.
Tracy Pierce, COO
Precision Concrete Construction Inc.
"Crunching Numbers" for me is only one of the many things I appreciate about HLB Gross Collins. Over the many years of working with Pauline, who I consider my accountant and friend, I have developed a relationship which reflects trust and loyalty. I know she has my best interest as a basis for all her advice. Caring may be the key word. She is always available to guide my decisions in a supportive and professional manner. I consider myself fortunate to be a client.
Sara Thomas