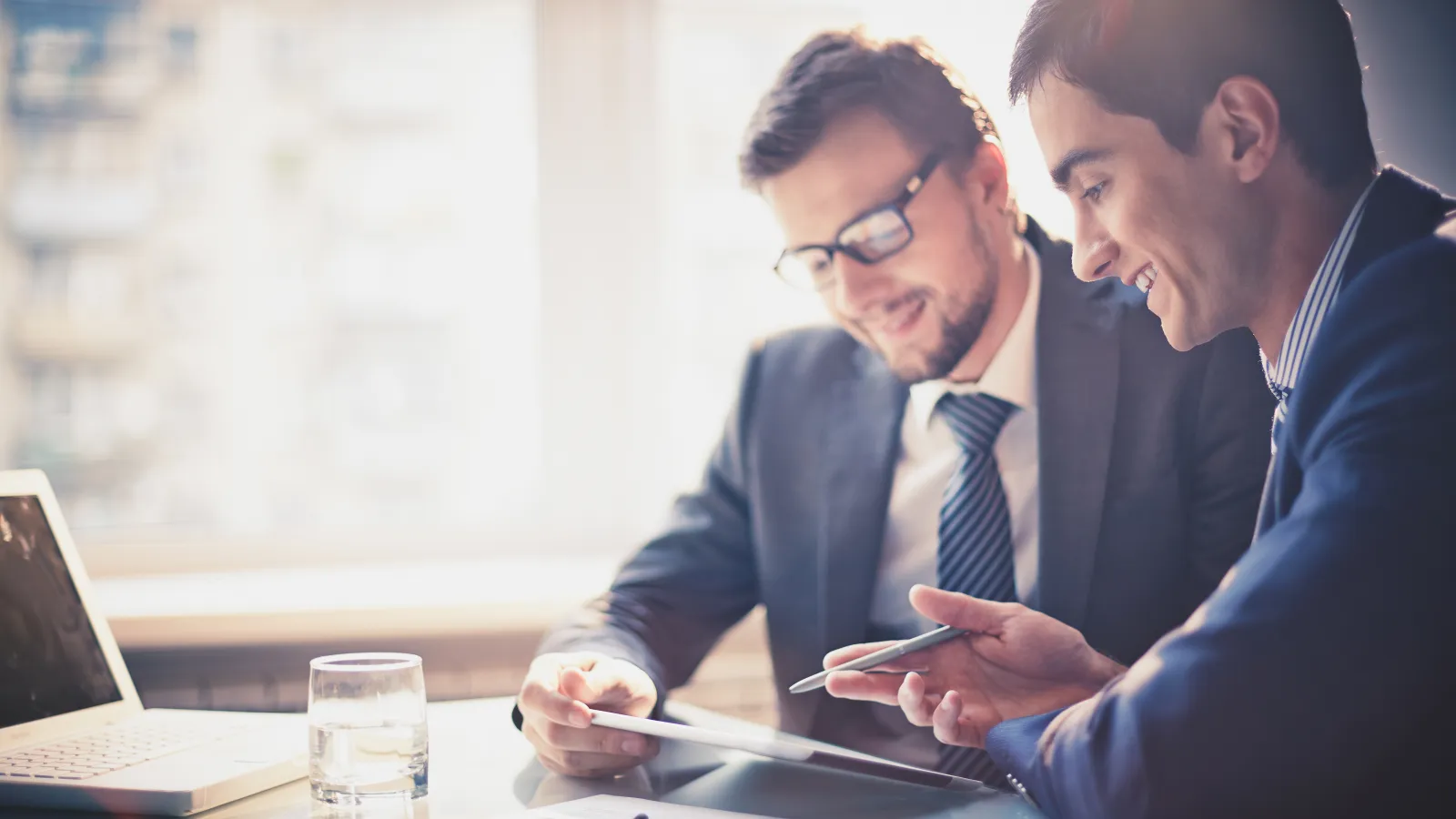 Wayne S. Gilmore, CPA, MBA
Wayne joined HLB Gross Collins, P.C. in 1998 and is a shareholder in the tax department. He is the firm's Service and Technology Practice Leader. An accounting honors graduate, Wayne earned a Bachelor of Science degree in commerce and business administration from the University of Alabama in 1991 and a Masters of Business Administration from Georgia State University in 1999. 
Understanding a client's operation is a key to finding new strategies and ways to minimize the tax burden. Wayne is committed to building a relationship and getting to know each client in order to best serve them.
Specialized Services
Wayne works with a diverse range of clients specializing in the service and technology industries. He also works with many nonprofit organizations as well as franchisers and franchisees. He assists corporate, partnership and individual clients with tax planning and consulting on both national and international levels.
Wayne steps beyond just the compliance-oriented nature of tax filings, learning about his clients' business operations and finding strategies to save on taxation. He works with clients to analyze business sales or transitions to develop the best strategies for accomplishing their goals.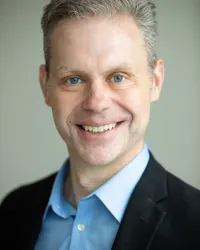 "Crunching Numbers" for me is only one of the many things I appreciate about HLB Gross Collins. Over the many years of working with Pauline, who I consider my accountant and friend, I have developed a relationship which reflects trust and loyalty. I know she has my best interest as a basis for all her advice. Caring may be the key word. She is always available to guide my decisions in a supportive and professional manner. I consider myself fortunate to be a client.
Sara Thomas
Packard has been a client of HLB Gross Collins for 33 years, through the tough years and the growth years. They have been a loyal and trusted advisor to us for everything from Audited financials to our recent transition to 100% ESOP, we could not have completed this transaction without their expertise. The firm has grown with us over these years and we look forward to trusting them for all our accounting and tax needs for many years to come. I don't know how to say enough about how I trust the advisors and friends I have a HLB Gross Collins.
Susan Kirkland, President
Packard, Inc.