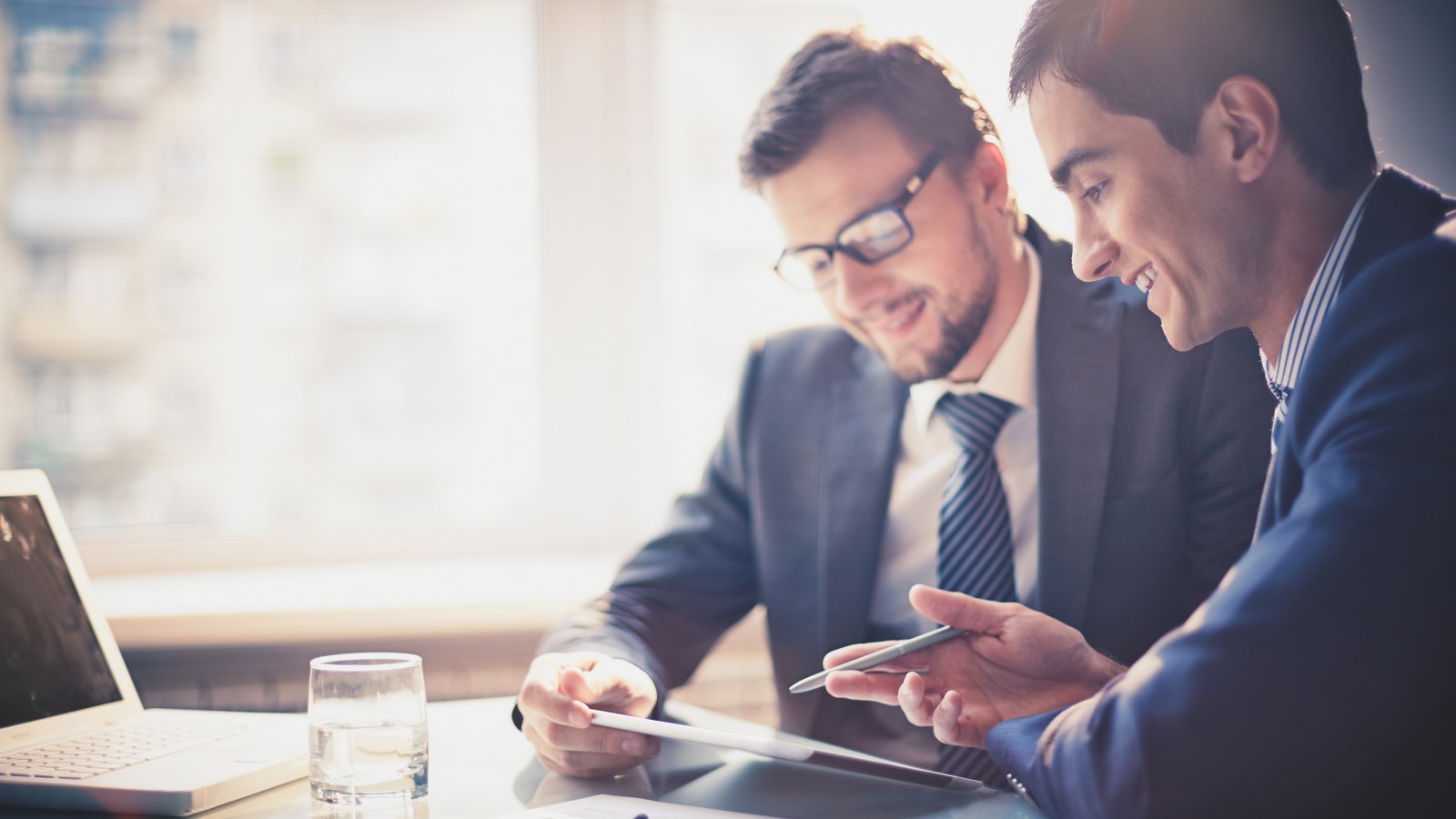 Wayne S. Gilmore, CPA, MBA
Wayne joined HLB Gross Collins, P.C. in 1998 and is a shareholder in the tax department. He is the firm's Service and Technology Practice Leader. An accounting honors graduate, Wayne earned a Bachelor of Science degree in commerce and business administration from the University of Alabama in 1991 and a Masters of Business Administration from Georgia State University in 1999. 
Understanding a client's operation is a key to finding new strategies and ways to minimize the tax burden. Wayne is committed to building a relationship and getting to know each client in order to best serve them.
Specialized Services
Wayne works with a diverse range of clients specializing in the service and technology industries. He also works with many nonprofit organizations as well as franchisers and franchisees. He assists corporate, partnership and individual clients with tax planning and consulting on both national and international levels.
Wayne steps beyond just the compliance-oriented nature of tax filings, learning about his clients' business operations and finding strategies to save on taxation. He works with clients to analyze business sales or transitions to develop the best strategies for accomplishing their goals.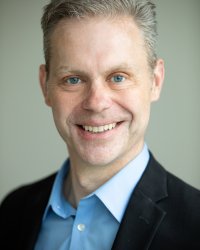 Gross Collins has been a trusted partner for close to thirty years. The firm has been by our side as we faced the various challenges our competitive industry provides. The firm has been a vital part of the team which guided us to the successful company we are today.
Tracy Pierce, COO
Precision Concrete Construction Inc.
HLB Gross Collins has been an outstanding partner for our business for over 15 years. Wayne Gilmore and the partners and staff at HLB Gross Collins have supported our multi-national business tax and advice needs effectively and efficiently. Whether evaluating the tax and business consequences of an international or domestic job or completing the inevitable paperwork and tax returns required, HLB Gross Collins always provides the support we need. I highly recommend HLB Gross Collins to any business.
Steven R. Baardson, CFO & General Counsel
TransGlobal Energy, Inc.