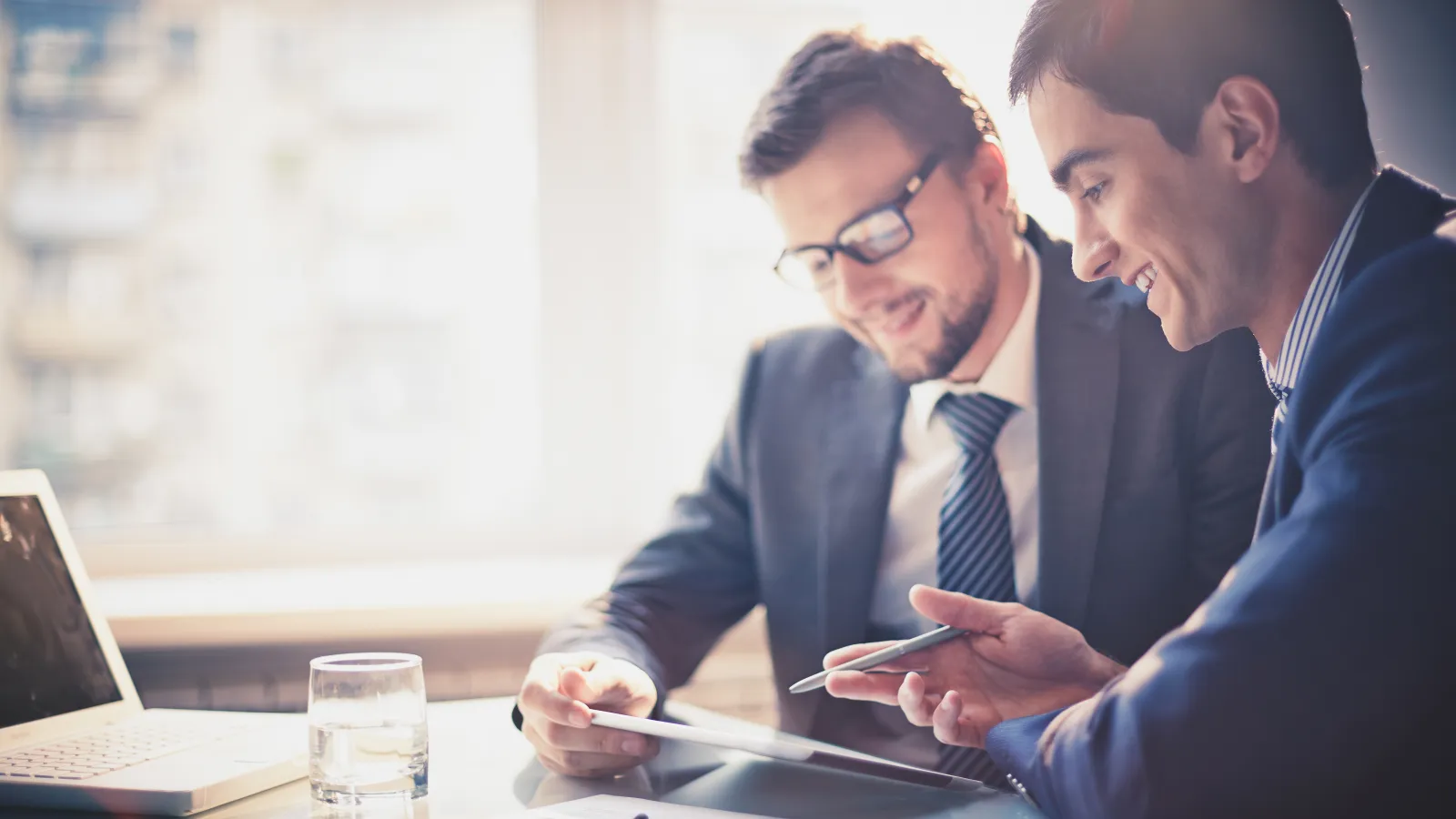 Wayne S. Gilmore, CPA, MBA
Wayne joined HLB Gross Collins, P.C. in 1998 and is a shareholder in the tax department. He is the firm's Service and Technology Practice Leader. An accounting honors graduate, Wayne earned a Bachelor of Science degree in commerce and business administration from the University of Alabama in 1991 and a Masters of Business Administration from Georgia State University in 1999. 
Understanding a client's operation is a key to finding new strategies and ways to minimize the tax burden. Wayne is committed to building a relationship and getting to know each client in order to best serve them.
Specialized Services
Wayne works with a diverse range of clients specializing in the service and technology industries. He also works with many nonprofit organizations as well as franchisers and franchisees. He assists corporate, partnership and individual clients with tax planning and consulting on both national and international levels.
Wayne steps beyond just the compliance-oriented nature of tax filings, learning about his clients' business operations and finding strategies to save on taxation. He works with clients to analyze business sales or transitions to develop the best strategies for accomplishing their goals.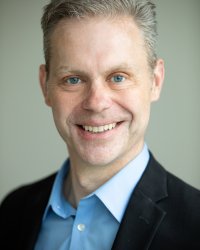 As a former principal at HLB Gross Collins, I am pleased to continue to be able to work with the firm's professionals as the Chief Financial Officer of a long-time client of the firm. Serving a complex operation such as Mirasco's is challenging, and Michael Bohling and Iliana Malinov meet that challenge by constantly thinking about our business and being in regular contact with me. Along with the managers, Adil Amou and Michelle Jenkins, they keep us current on reporting and tax developments. Our international scope requires advisors who are constantly thinking about all the implications of our transactions, and the HLB team does a great job bringing us ideas and responding to our questions.
Rick Hamilton EVP & CFO
MIRASCO Inc.
Brock Built Homes has been pleased to work with Gross Collins since 2006. Gross Collins is so much more than what we were used to getting from our former accounting firm. Gross Collins has provided excellent advice, recommendations, business strategies, industry standards, and accounting. Our business would not be where it is today without the work that Gross Collins has provided. Brock Built Homes gives an excellent recommendation to anyone who is considering working with Gross Collins.
Steve Brock, President
Brock Built Homes