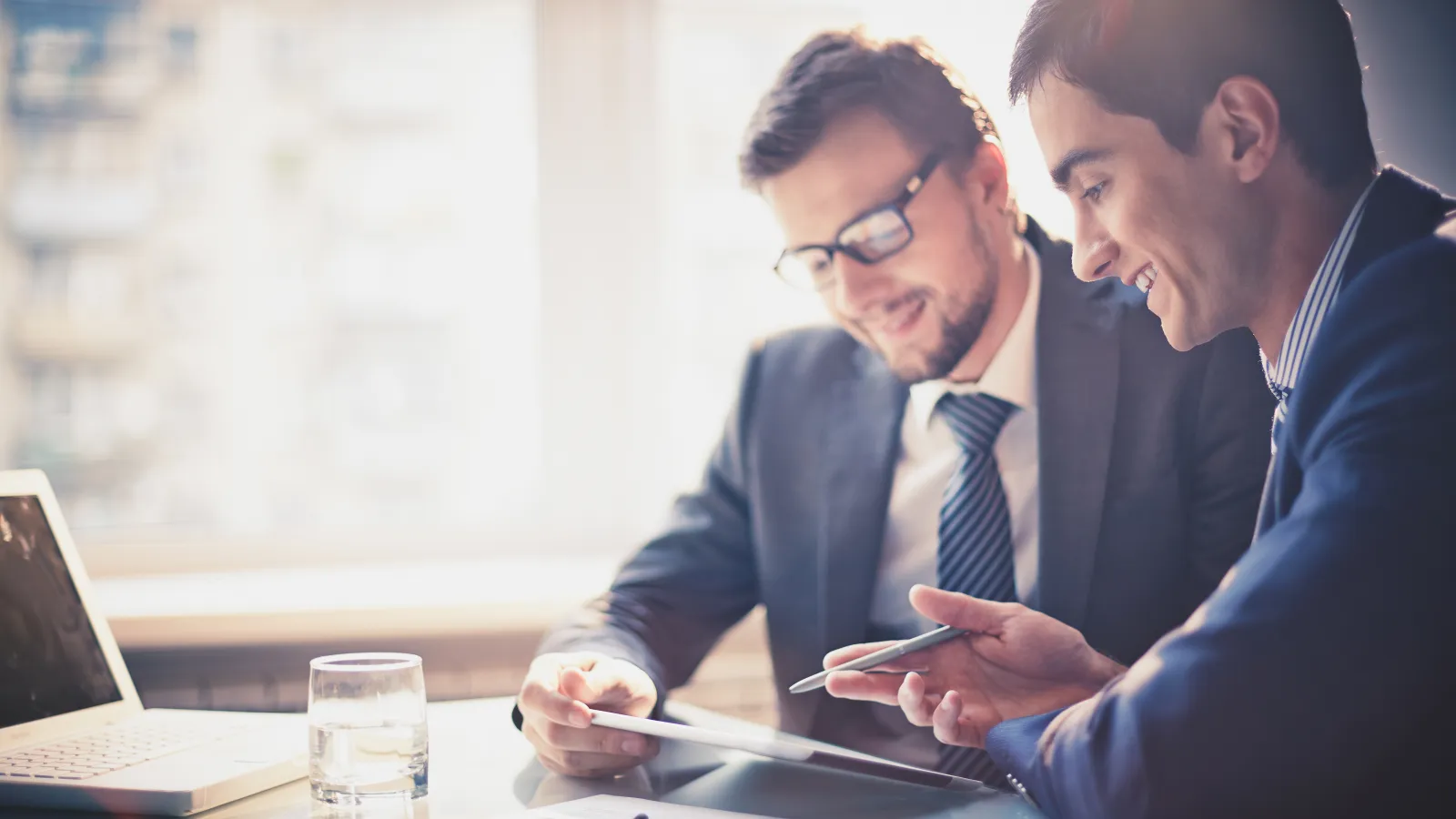 Alex West, CPA
As a Manager in our audit department, Alex takes the time to get to know his clients, understand their goals, and create processes and procedures that will help them achieve their goals.

Specialized Services
Alex works closely with clients to ensure smooth transactions and accounting procedures. He specializes in construction, manufacturing and distribution, professional services, and technology. He keeps up with the ever-changing regulations that affect his clients' operations so that he can help navigate challenges, identify opportunities, and maximize profitability.
Alex understands that financial success is a marathon, not a sprint, with the audit process being only one piece of the puzzle. Long-term financial strategies must be in place in order for clients to remain on a path to success.
Alex is committed to going beyond the basics of an audit and works diligently to become a trusted advisor to each client that he serves. He exemplifies our firm's core values in client interactions, as well as his interactions with team members that he manages.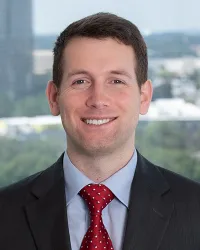 About Alex
University of Georgia, Bachelors in Accounting
University of Georgia, Masters in Accounting
Enjoys playing ALTA tennis, hiking and volunteering in the community
Professional Memberships
Georgia Society of CPAs
American Institute of Certified Public Accountants
President of Atlanta Rotaract Club and Member of Atlanta Metro Rotary Club
Packard has been a client of HLB Gross Collins for 33 years, through the tough years and the growth years. They have been a loyal and trusted advisor to us for everything from Audited financials to our recent transition to 100% ESOP, we could not have completed this transaction without their expertise. The firm has grown with us over these years and we look forward to trusting them for all our accounting and tax needs for many years to come. I don't know how to say enough about how I trust the advisors and friends I have a HLB Gross Collins.
Susan Kirkland, President
Packard, Inc.
"Crunching Numbers" for me is only one of the many things I appreciate about HLB Gross Collins. Over the many years of working with Pauline, who I consider my accountant and friend, I have developed a relationship which reflects trust and loyalty. I know she has my best interest as a basis for all her advice. Caring may be the key word. She is always available to guide my decisions in a supportive and professional manner. I consider myself fortunate to be a client.
Sara Thomas