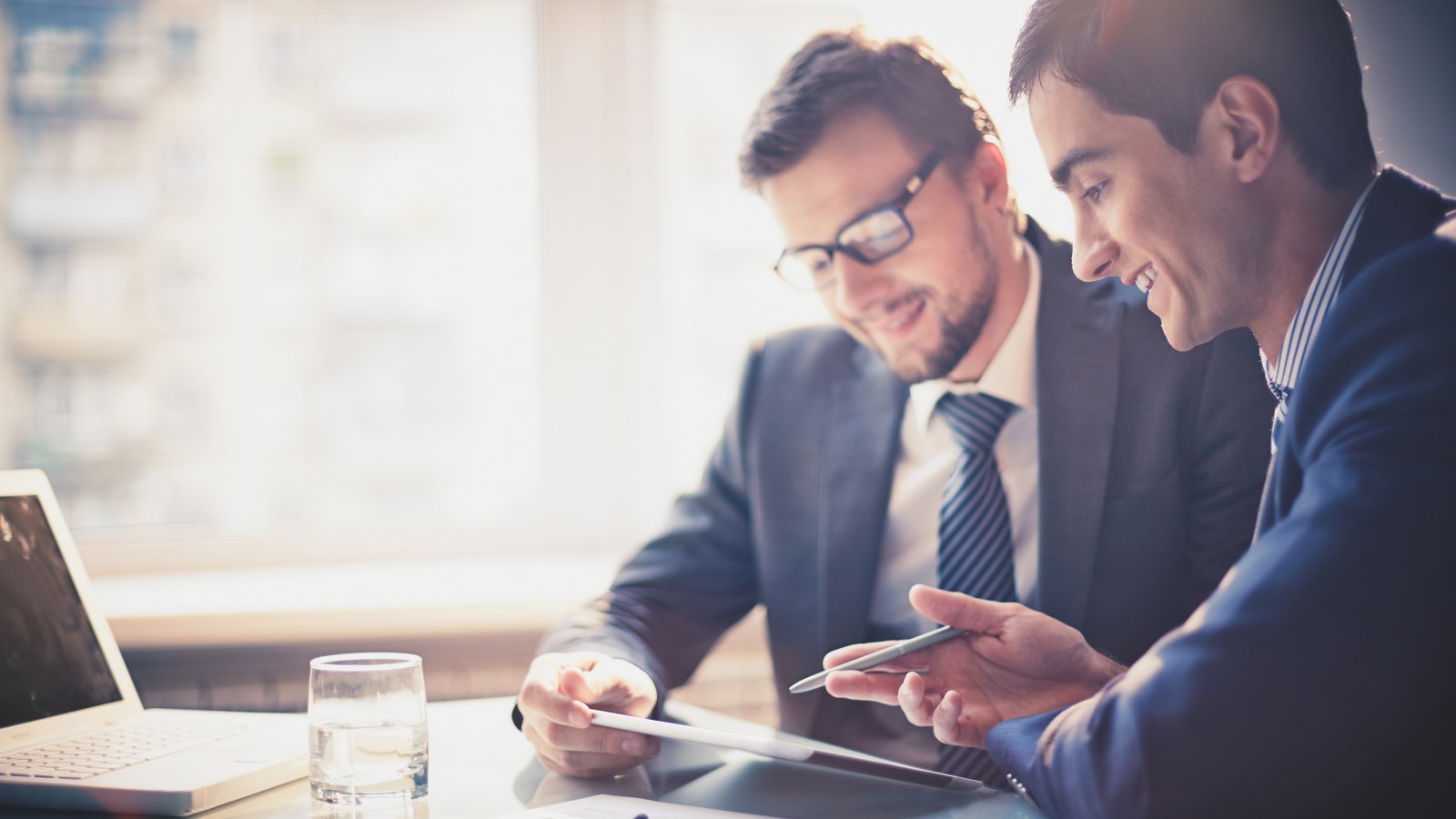 Amy Koenig, CPA
As a supervisor in our tax department, Amy is committed to helping clients maximize all tax savings opportunities. Her depth of knowledge of the ever-changing legislation allows her to assist her clients in implementing the most effective savings strategies.
Specialized Services
Amy specializes in multi-state taxation and tax planning for complex transactions. Amy has deep industry specialization in real estate and assists clients in maximizing opportunities at every phase of the real estate cycle.
Amy is committed to going beyond compliance and understanding each client's specific needs. In doing so, she often identifies new strategies and opportunities that can minimize liability and increase the bottom line.
As a leader within our Real Estate Practice, she has specific knowledge of the guidelines as they relate to multi-family housing, developers, residential real estate, and commercial real estate. She is also well-versed in the regulatory requirements and tax implications of financial institutions and assists these organizations in navigating challenges while capitalizing on opportunities.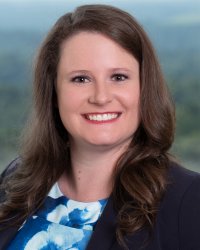 About Amy
University of Alabama, Bachelors in Accounting, Master of Tax Accounting
Enjoys bowling and participates in a league
Professional Membership and Community Involvement
American Institute of CPAs
Georgia Society of CPAs
Gross Collins has been a trusted partner for close to thirty years. The firm has been by our side as we faced the various challenges our competitive industry provides. The firm has been a vital part of the team which guided us to the successful company we are today.
Tracy Pierce, COO
Precision Concrete Construction Inc.
With international dealings, not all CPA firms are created equal. Frustrated with complicated and inaccurate advise by our previous CPA, we were referred to HLB Gross Collins. HLB has been there to get to know who we are and to help us grow along the way by making suggestions and referrals that work for our business. No question is too small or large, all receive respectful and timely replies. The personal, reliable and professional services that Iliana and HLB staff have provided has been beyond measure, in the more than 11 years since we made the change.
Marc Lacourly
Prime Industries Inc.