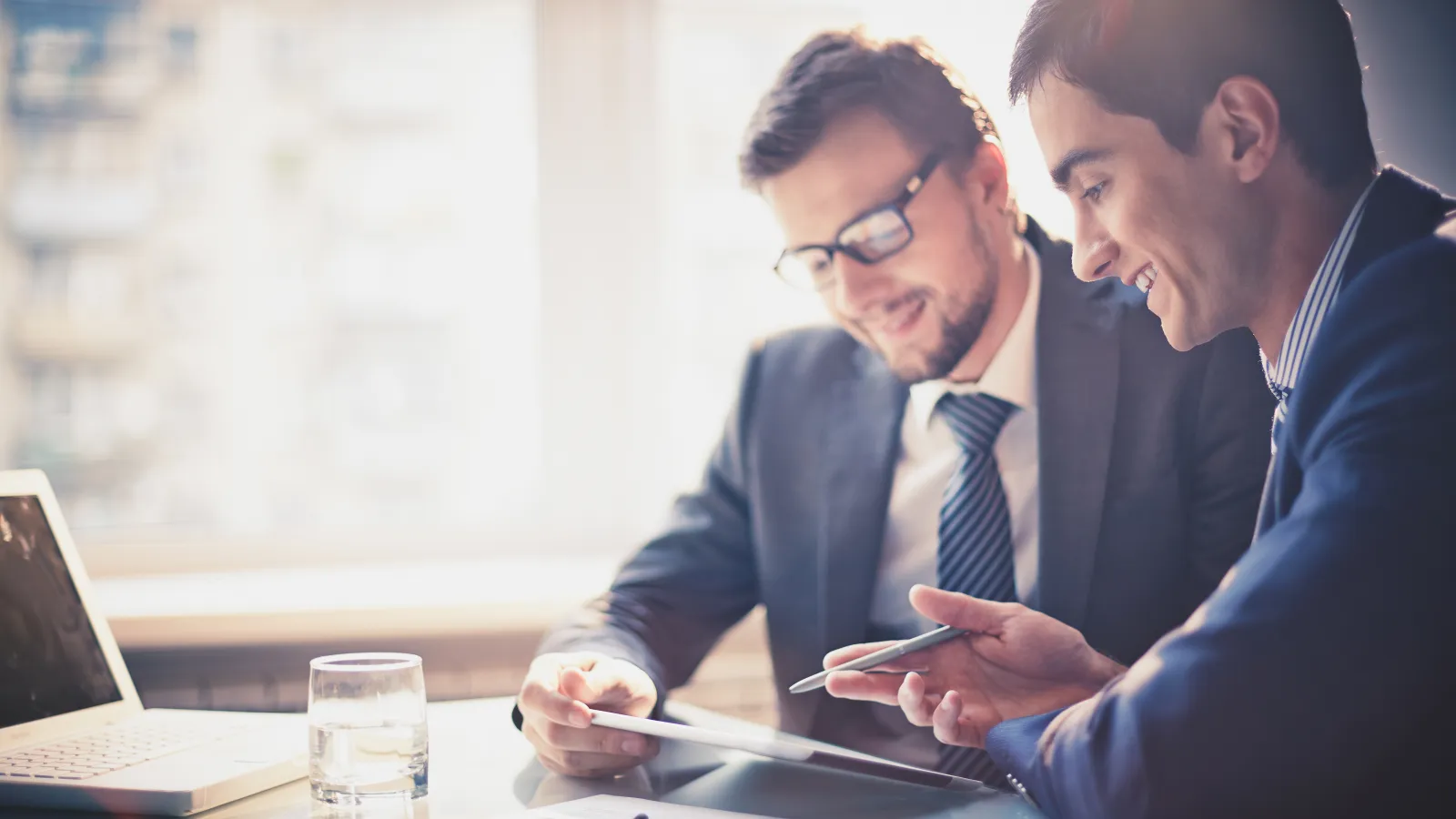 Amy Koenig, CPA
As a manager in our tax department, Amy is committed to helping clients maximize all tax savings opportunities. Her depth of knowledge of the ever-changing legislation allows her to assist her clients in implementing the most effective savings strategies.
Specialized Services
Amy specializes in multi-state taxation and tax planning for complex transactions. Amy has deep industry specialization in real estate and assists clients in maximizing opportunities at every phase of the real estate cycle.
Amy is committed to going beyond compliance and understanding each client's specific needs. In doing so, she often identifies new strategies and opportunities that can minimize liability and increase the bottom line.
As a leader within our Real Estate Practice, she has specific knowledge of the guidelines as they relate to multi-family housing, developers, residential real estate, and commercial real estate. She is also well-versed in the regulatory requirements and tax implications of financial institutions and assists these organizations in navigating challenges while capitalizing on opportunities.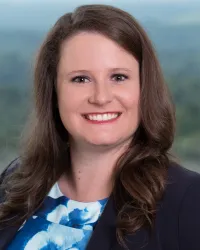 About Amy
University of Alabama, Bachelors in Accounting, Master of Tax Accounting
Enjoys bowling and participates in a league
Professional Membership and Community Involvement
American Institute of CPAs
Georgia Society of CPAs
Brock Built Homes has been pleased to work with Gross Collins since 2006. Gross Collins is so much more than what we were used to getting from our former accounting firm. Gross Collins has provided excellent advice, recommendations, business strategies, industry standards, and accounting. Our business would not be where it is today without the work that Gross Collins has provided. Brock Built Homes gives an excellent recommendation to anyone who is considering working with Gross Collins.
Steve Brock, President
Brock Built Homes
I have used HLB Gross Collins for personal taxes and partnership returns for over 10 years. I have found the firm and my primary contact, Abigail Hampton to be competent and responsive even when I have been late providing information. I have no reservations in recommending Gross Collins and Abigail to anyone needing a CPA.
Steve Zeis CEO & Founder
Zeis Brothers Investment