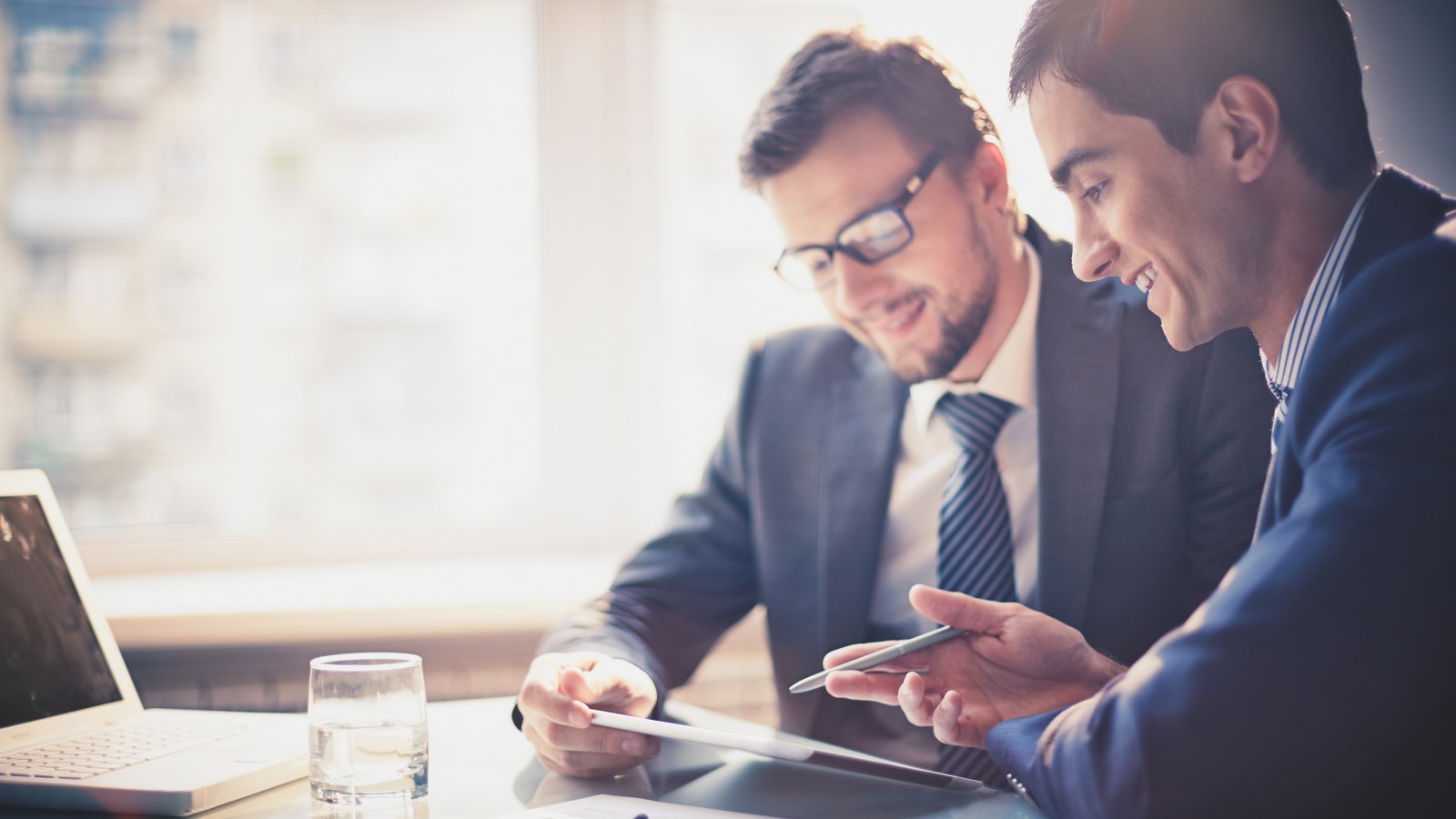 Michael A. Bohling, CPA
Michael is a Shareholder at HLB Gross Collins, P.C. and he serves as the firm's Chief Executive Officer. Previously he served as the Vice President of Finance for a $500 million company in Georgia. His experience in both private and public accounting provides him with a unique insight into the client perspective, which he builds upon in order to maintain excellence in client service.
Specialized Services
Michael provides audit, advisory, attestation and other assurance services. His background and his financial knowledge offer tremendous value to clients in the areas of internal control reviews, consulting, general business advice, and accounting services. He focuses on planning for companies to enhance profitability and maximize financial success.
Michael believes one of the most rewarding things about his role with clients is building a trusted relationship. He is committed to understanding each client's complete financial outlook, and identifying strategies to help them solidify their goals.
With each client relationship, Michael keeps the firm's core values at the forefront - integrity, trust, caring, competence & continuous learning and improvements. By adhering to these values, Michael goes beyond the basic accounting and financial needs and becomes a trusted advisor for his clients.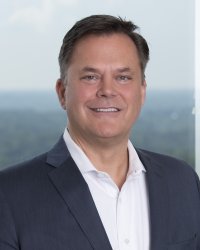 With international dealings, not all CPA firms are created equal. Frustrated with complicated and inaccurate advise by our previous CPA, we were referred to HLB Gross Collins. HLB has been there to get to know who we are and to help us grow along the way by making suggestions and referrals that work for our business. No question is too small or large, all receive respectful and timely replies. The personal, reliable and professional services that Iliana and HLB staff have provided has been beyond measure, in the more than 11 years since we made the change.
Marc Lacourly
Prime Industries Inc.
Brock Built Homes has been pleased to work with Gross Collins since 2006. Gross Collins is so much more than what we were used to getting from our former accounting firm. Gross Collins has provided excellent advice, recommendations, business strategies, industry standards, and accounting. Our business would not be where it is today without the work that Gross Collins has provided. Brock Built Homes gives an excellent recommendation to anyone who is considering working with Gross Collins.
Steve Brock, President
Brock Built Homes