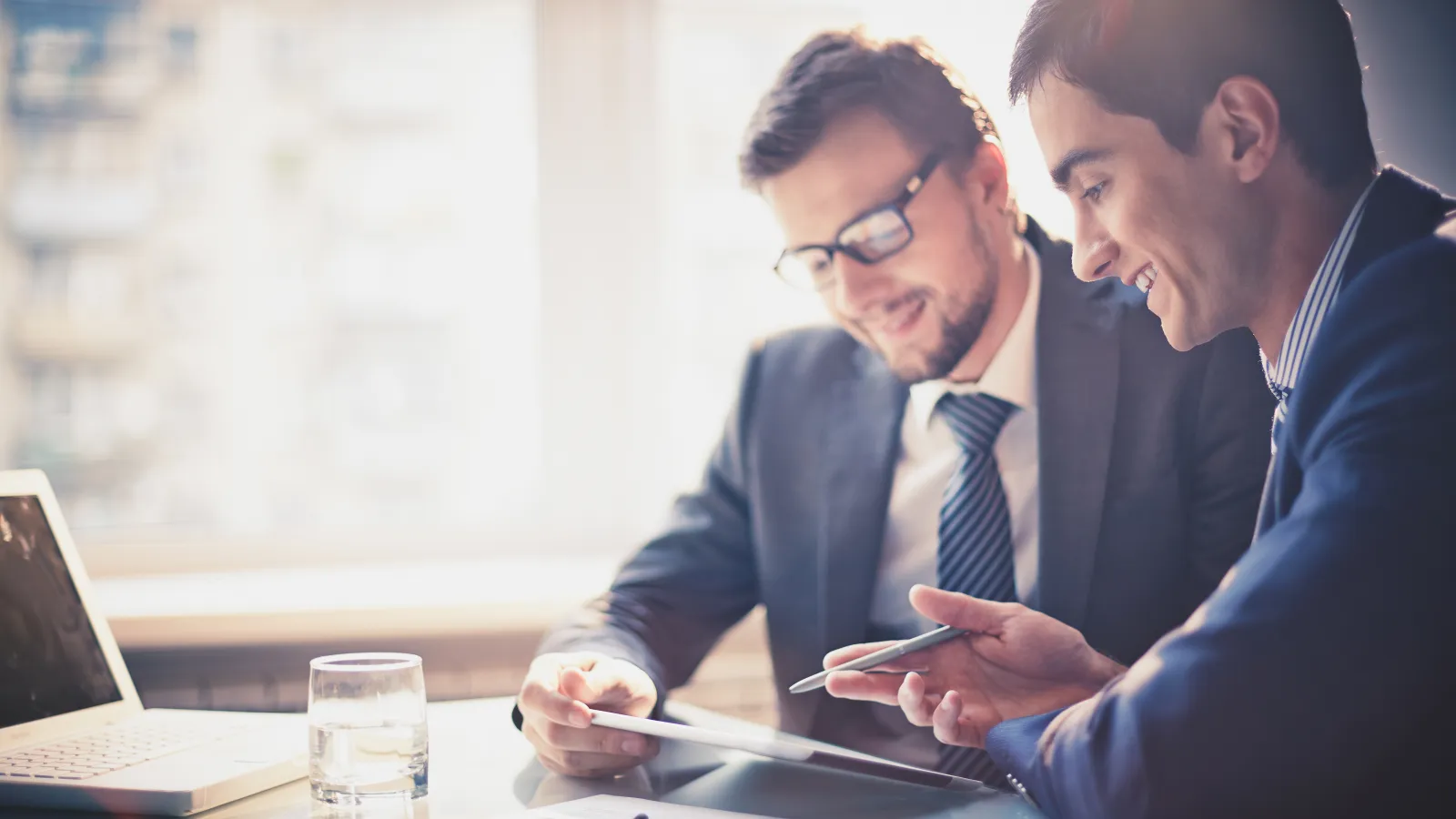 Michael A. Bohling, CPA
Michael is a Shareholder at HLB Gross Collins, P.C. and he serves as the firm's Chief Executive Officer. Previously he served as the Vice President of Finance for a $500 million company in Georgia. His experience in both private and public accounting provides him with a unique insight into the client perspective, which he builds upon in order to maintain excellence in client service.
Specialized Services
Michael provides audit, advisory, attestation and other assurance services. His background and his financial knowledge offer tremendous value to clients in the areas of internal control reviews, consulting, general business advice, and accounting services. He focuses on planning for companies to enhance profitability and maximize financial success.
Michael believes one of the most rewarding things about his role with clients is building a trusted relationship. He is committed to understanding each client's complete financial outlook, and identifying strategies to help them solidify their goals.
With each client relationship, Michael keeps the firm's core values at the forefront - integrity, trust, caring, competence & continuous learning and improvements. By adhering to these values, Michael goes beyond the basic accounting and financial needs and becomes a trusted advisor for his clients.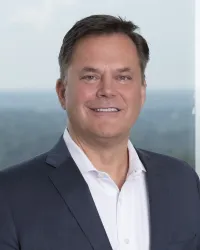 As a former principal at HLB Gross Collins, I am pleased to continue to be able to work with the firm's professionals as the Chief Financial Officer of a long-time client of the firm. Serving a complex operation such as Mirasco's is challenging, and Michael Bohling and Iliana Malinov meet that challenge by constantly thinking about our business and being in regular contact with me. Along with the managers, Adil Amou and Michelle Jenkins, they keep us current on reporting and tax developments. Our international scope requires advisors who are constantly thinking about all the implications of our transactions, and the HLB team does a great job bringing us ideas and responding to our questions.
Rick Hamilton EVP & CFO
MIRASCO Inc.
Gross Collins has been a trusted partner for close to thirty years. The firm has been by our side as we faced the various challenges our competitive industry provides. The firm has been a vital part of the team which guided us to the successful company we are today.
Tracy Pierce, COO
Precision Concrete Construction Inc.