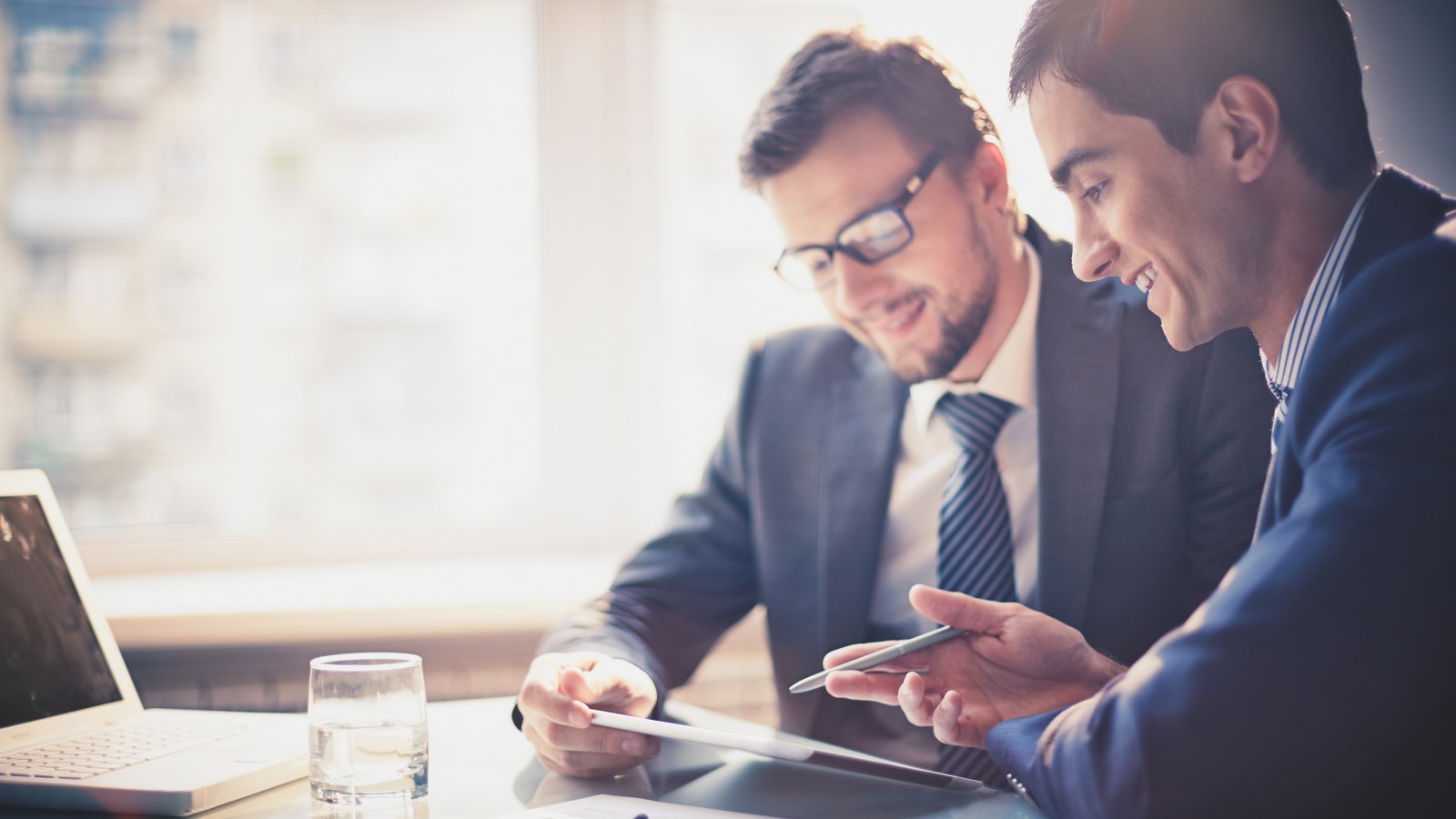 Michael A. Bohling, CPA
Michael is a Shareholder at HLB Gross Collins, P.C. and he serves as the firm's Chief Executive Officer. Previously he served as the Vice President of Finance for a $500 million company in Georgia. His experience in both private and public accounting provides him with a unique insight into the client perspective, which he builds upon in order to maintain excellence in client service.
Specialized Services
Michael provides audit, advisory, attestation and other assurance services. His background and his financial knowledge offer tremendous value to clients in the areas of internal control reviews, consulting, general business advice, and accounting services. He focuses on planning for companies to enhance profitability and maximize financial success.
Michael believes one of the most rewarding things about his role with clients is building a trusted relationship. He is committed to understanding each client's complete financial outlook, and identifying strategies to help them solidify their goals.
With each client relationship, Michael keeps the firm's core values at the forefront - integrity, trust, caring, competence & continuous learning and improvements. By adhering to these values, Michael goes beyond the basic accounting and financial needs and becomes a trusted advisor for his clients.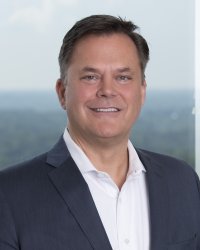 I am happy to write this recommendation regarding the professionalism, integrity, and technical expertise of HLB Gross Collins P.C. (HLB). The professionals at HLB always exhibit an exceptional level of competence while diligently working to adhere to deadlines.
Additionally, HLB Gross Collins, P.C. applied their expertise in calculating the U.S. GAAP deferred tax provision. The firm exhibited tremendous tax knowledge in this area and we were impressed by their expertise.
I am happy to recommend HLB Gross Collins, P.C. based on their international expertise, specifically related to GAAP, as well as their technical ability and attentiveness to quality and personal relationships.

Randall Mertz, President & CEO
ORAFOL Americas Inc.
Packard has been a client of HLB Gross Collins for 33 years, through the tough years and the growth years. They have been a loyal and trusted advisor to us for everything from Audited financials to our recent transition to 100% ESOP, we could not have completed this transaction without their expertise. The firm has grown with us over these years and we look forward to trusting them for all our accounting and tax needs for many years to come. I don't know how to say enough about how I trust the advisors and friends I have a HLB Gross Collins.
Susan Kirkland, President
Packard, Inc.