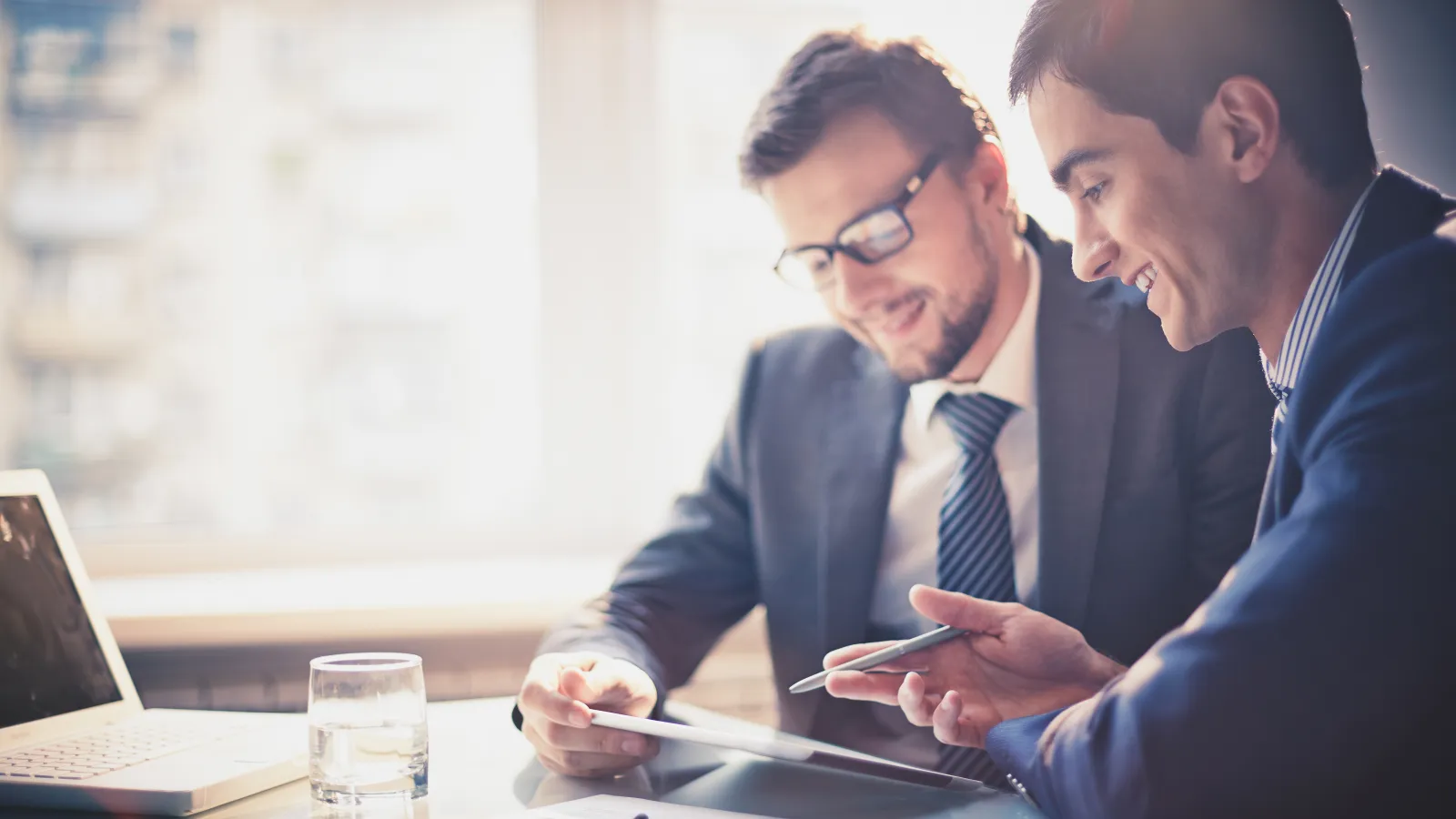 Iliana Malinov, CPA
Iliana is the firm's Director of Tax Services. In addition to providing clients with tax planning and compliance services, she leads our team of tax specialists and ensures that our firm remains abreast of tax regulations, ever-changing tax laws and compliance matters. In order to provide the caliber of service that our clients expect and are accustomed to receiving, our tax department strives to always maintain operational efficiency and high level competence. Iliana is committed to adhering to this objective and dedicates her attention to the development of our professionals and our tax practice.
Expertise in the intricacies of doing business on a global scale allows Iliana to navigate expansion opportunities with clients - whether they are looking to take their product oversees or seeking start-up opportunities in the U.S.
Specialized Expertise
Iliana serves both international and domestic companies, as well as high net worth individuals. She has extensive expertise in tax compliance and tax planning. She works with many foreign clients with domestic operations in order to resolve any U.S. income tax issues. Likewise, she assists her U.S. based clients with foreign-owned subsidiaries in navigating the intricacies of international operations.
Iliana has in-depth expertise in many facets of taxation. She provides tax research and consulting, including multi-state compliance issues and income tax treaty analysis. Iliana assists clients in the sale and acquisition of closely held businesses, adding value in the negotiating stages. She also offers expertise with complex transaction reporting and compliance.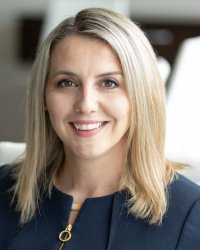 About Iliana
Kennesaw State University, BBA
Actively involved in HLB International
Frequent presenter on domestic and international tax matters
Married to husband Peter and have two children together
Enjoys traveling to the Caribbean Islands
She has participated in a Half Marathon twice
With international dealings, not all CPA firms are created equal. Frustrated with complicated and inaccurate advise by our previous CPA, we were referred to HLB Gross Collins. HLB has been there to get to know who we are and to help us grow along the way by making suggestions and referrals that work for our business. No question is too small or large, all receive respectful and timely replies. The personal, reliable and professional services that Iliana and HLB staff have provided has been beyond measure, in the more than 11 years since we made the change.
Marc Lacourly
Prime Industries Inc.
As a new client of HLB Gross Collins, we have found ourselves extremely happy and satisfied with the quality of services offered. Their knowledge, follow-up, timeliness, and organization is superior to those I have seen in the past. They understand the value of building relationships with their clients. All questions and inquiries are answered in a timely manner either via email or phone and they are always willing to accommodate urgent requests. I would highly recommend HLB Gross Collins CPA's to any individual or business for their tax preparation, consulting, and business needs. We look forward to a continued relationship!
Elishiba Hunter
Timothy Baptist Church, Inc.