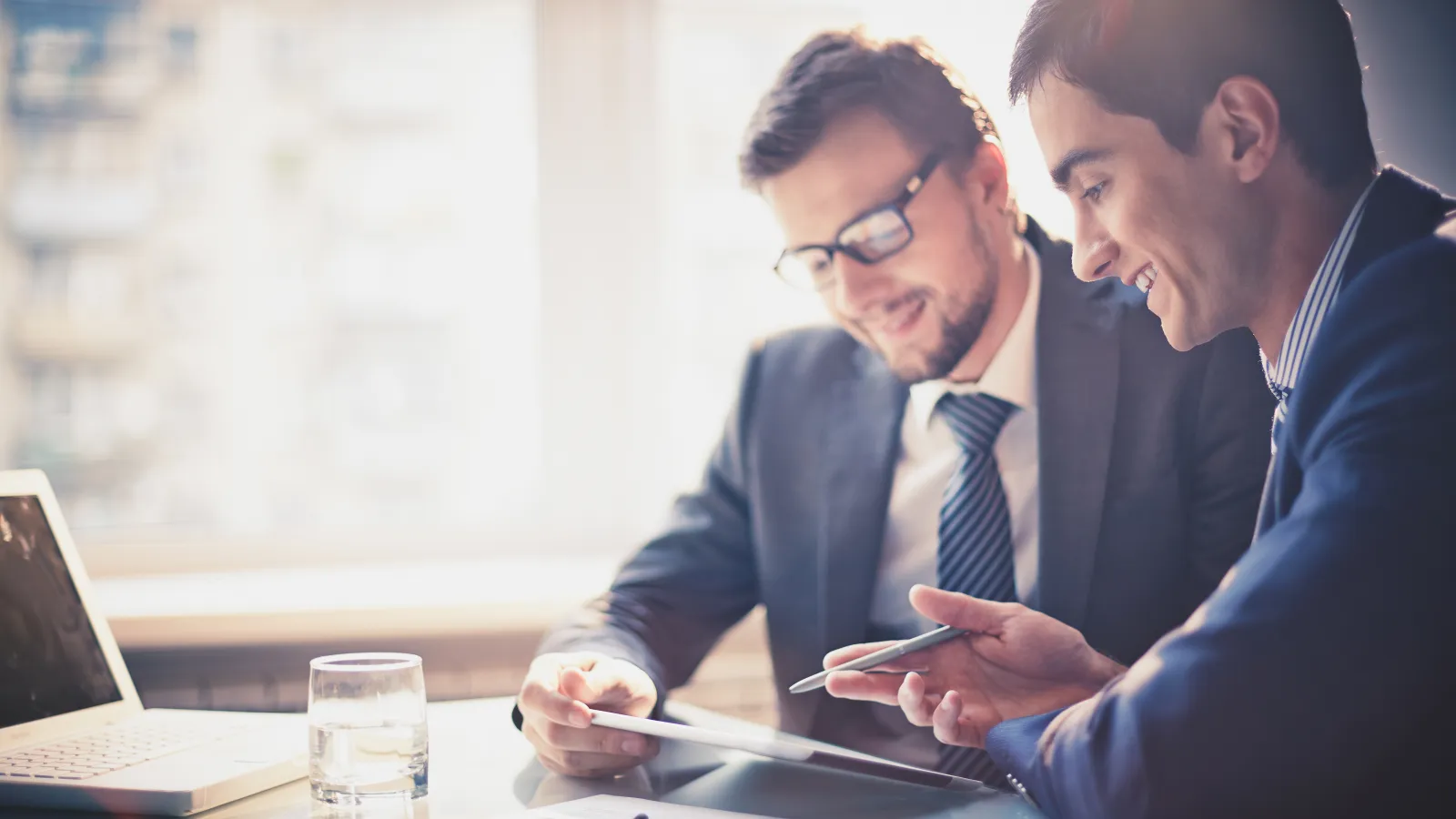 Michelle Jenkins, CPA, MBA
As a tax manager, Michelle services both individual and corporate clients. Michelle has industry specialization in construction, manufacturing and distribution, and real estate.
Specialized Services
Michelle works with clients to help them identify any potential savings through applying tax credits and other savings strategies. She is committed to fully understanding each client's individual tax landscape in order to implement strategies that will minimize their tax burden and facilitate growth.
Michelle understands that a comprehensive tax strategy is the foundation of financial health for her clients. She works to define the best strategy for each client based on where they are in the lifecycle of their business.
Michelle plays an integral role in assuring that new team members are efficiently acclimated to our processes, tax software, and environment. She is committed to ensuring that all team members meet the firm's high standards of excellence and technical competence. Her involvement in this plays a significant role in setting the stage for a successful career for team members.
About Michelle
The University of Georgia, BBA in Accounting
The University of Alabama, MBA
Oversees new employee training program
Married to husband Matt, they have a five year old tabby cat named Duckie
Member of Johnson Ferry Baptist Church in Marietta
Plays the violin in the JF orchestra
Professional Memberships
Georgia Society of CPAs
American Institute of Certified Public Accountants
Member of Commercial Real Estate Women Atlanta (CREW) serving on communications and network committees
With international dealings, not all CPA firms are created equal. Frustrated with complicated and inaccurate advise by our previous CPA, we were referred to HLB Gross Collins. HLB has been there to get to know who we are and to help us grow along the way by making suggestions and referrals that work for our business. No question is too small or large, all receive respectful and timely replies. The personal, reliable and professional services that Iliana and HLB staff have provided has been beyond measure, in the more than 11 years since we made the change.
Marc Lacourly
Prime Industries Inc.
I have used HLB Gross Collins for personal taxes and partnership returns for over 10 years. I have found the firm and my primary contact, Abigail Hampton to be competent and responsive even when I have been late providing information. I have no reservations in recommending Gross Collins and Abigail to anyone needing a CPA.
Steve Zeis CEO & Founder
Zeis Brothers Investment