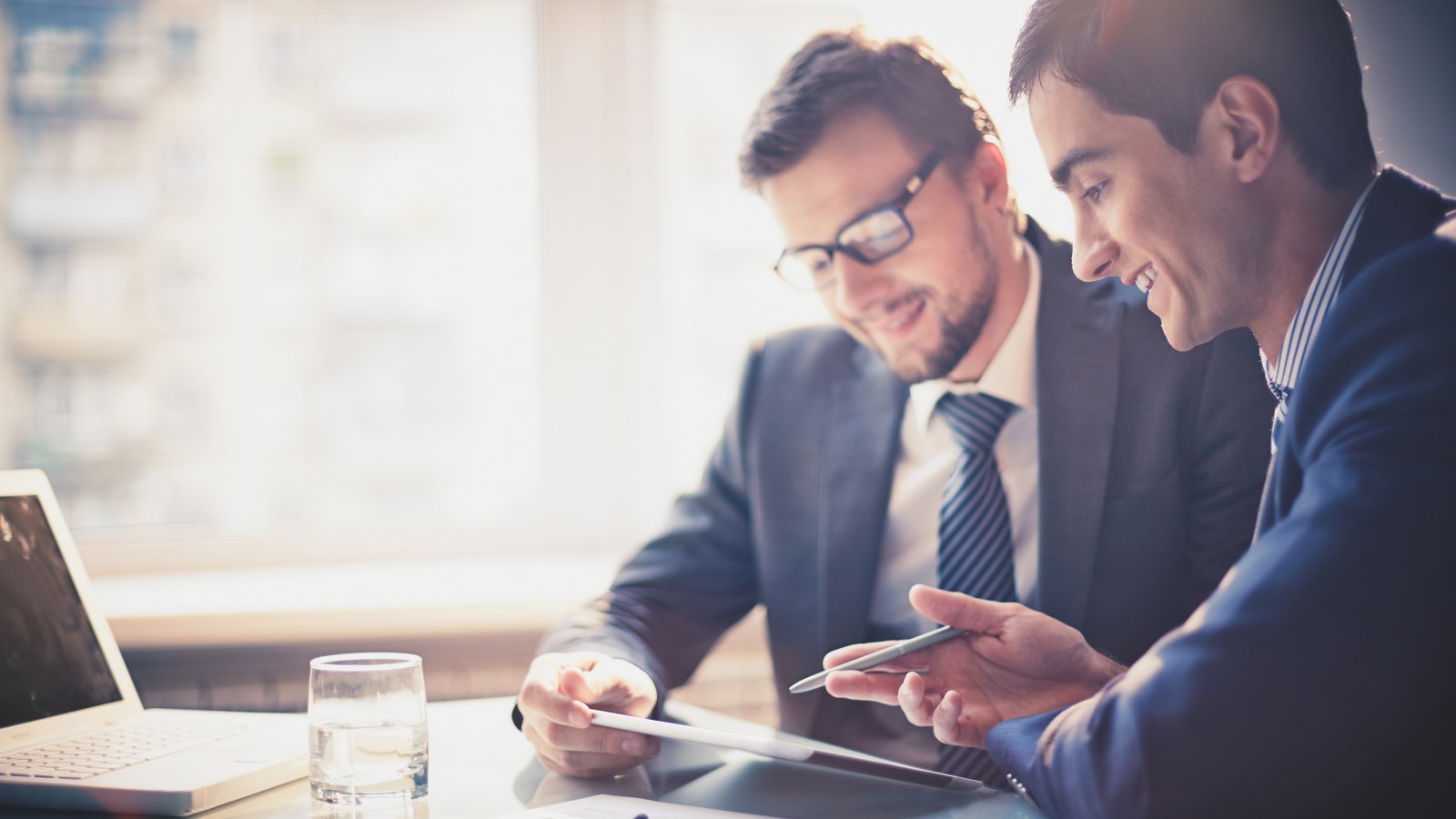 Abigail Hampton, CPA
Abigail has several years of public accounting experience and has assisted many businesses and individuals in resolving complex tax issues. She provides clients with strategic tax planning services to help them minimize their tax burdens and achieve their financial goals.
Abigail is dedicated to developing a solid overall tax strategy that will allow her clients to make the most of all relevant savings opportunities. She understands the ever-changing tax code and works with clients to quickly adjust strategies as new opportunities arise.
Specialized Services
Abigail has extensive expertise working with s-corporations, c-corporations, and partnerships. She works diligently to help her clients navigate the ever-changing tax regulations that affect their operations. By working closely with her clients, she can identify frequently overlooked deductions that can translate to significant savings for her clients. She often provides guidance to clients and aides in maximizing the tax benefits surrounding the new regulations.
Abigail serves both domestic and international clients with a deep industry focus in real estate.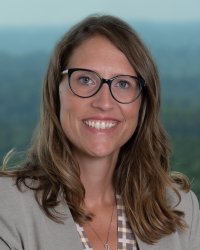 About Abigail
Ohio Northern University, Bachelor of Science in Business Administration in accounting and management
University of Phoenix, Master's Degree in Accountancy
Professional Memberships
Ohio Society of CPAs
American Institute of Certified Public Accountants
Commercial Real Estate Women
"Crunching Numbers" for me is only one of the many things I appreciate about HLB Gross Collins. Over the many years of working with Pauline, who I consider my accountant and friend, I have developed a relationship which reflects trust and loyalty. I know she has my best interest as a basis for all her advice. Caring may be the key word. She is always available to guide my decisions in a supportive and professional manner. I consider myself fortunate to be a client.
Sara Thomas
Gross Collins has been a trusted partner for close to thirty years. The firm has been by our side as we faced the various challenges our competitive industry provides. The firm has been a vital part of the team which guided us to the successful company we are today.
Tracy Pierce, COO
Precision Concrete Construction Inc.