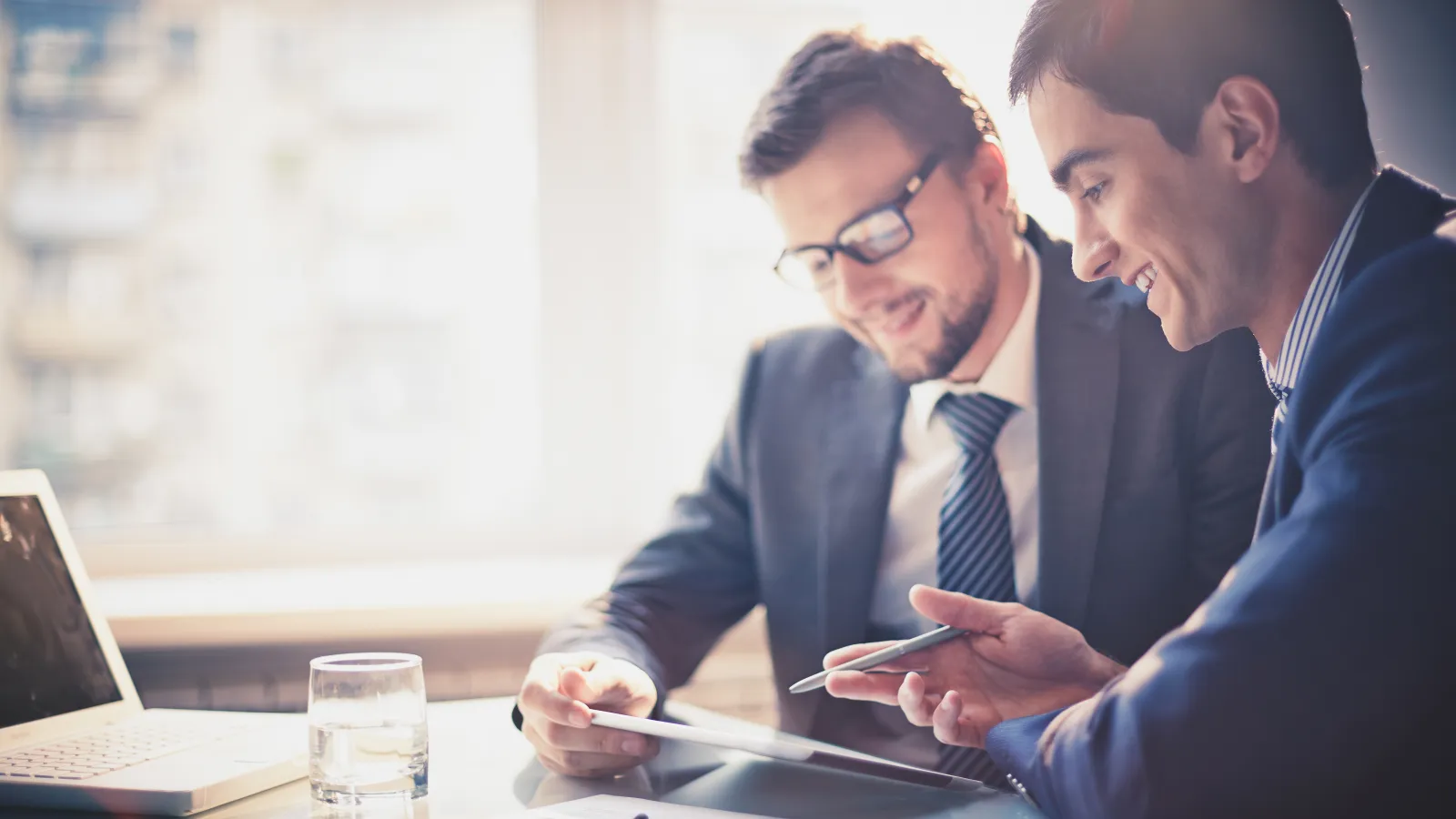 Abigail Hampton, CPA
Abigail has several years of public accounting experience and has assisted many businesses and individuals in resolving complex tax issues. She provides clients with strategic tax planning services to help them minimize their tax burdens and achieve their financial goals.
Abigail is dedicated to developing a solid overall tax strategy that will allow her clients to make the most of all relevant savings opportunities. She understands the ever-changing tax code and works with clients to quickly adjust strategies as new opportunities arise.
Specialized Services
Abigail has extensive expertise working with s-corporations, c-corporations, and partnerships. She works diligently to help her clients navigate the ever-changing tax regulations that affect their operations. By working closely with her clients, she can identify frequently overlooked deductions that can translate to significant savings for her clients. She often provides guidance to clients and aides in maximizing the tax benefits surrounding the new regulations.
Abigail serves both domestic and international clients with a deep industry focus in real estate.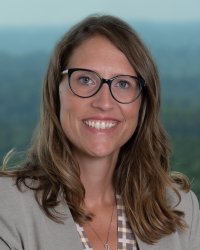 About Abigail
Ohio Northern University, Bachelor of Science in Business Administration in accounting and management
University of Phoenix, Master's Degree in Accountancy
Professional Memberships
Ohio Society of CPAs
American Institute of Certified Public Accountants
Commercial Real Estate Women
Packard has been a client of HLB Gross Collins for 33 years, through the tough years and the growth years. They have been a loyal and trusted advisor to us for everything from Audited financials to our recent transition to 100% ESOP, we could not have completed this transaction without their expertise. The firm has grown with us over these years and we look forward to trusting them for all our accounting and tax needs for many years to come. I don't know how to say enough about how I trust the advisors and friends I have a HLB Gross Collins.
Susan Kirkland, President
Packard, Inc.
HLB Gross Collins has been an outstanding partner for our business for over 15 years. Wayne Gilmore and the partners and staff at HLB Gross Collins have supported our multi-national business tax and advice needs effectively and efficiently. Whether evaluating the tax and business consequences of an international or domestic job or completing the inevitable paperwork and tax returns required, HLB Gross Collins always provides the support we need. I highly recommend HLB Gross Collins to any business.
Steven R. Baardson, CFO & General Counsel
TransGlobal Energy, Inc.