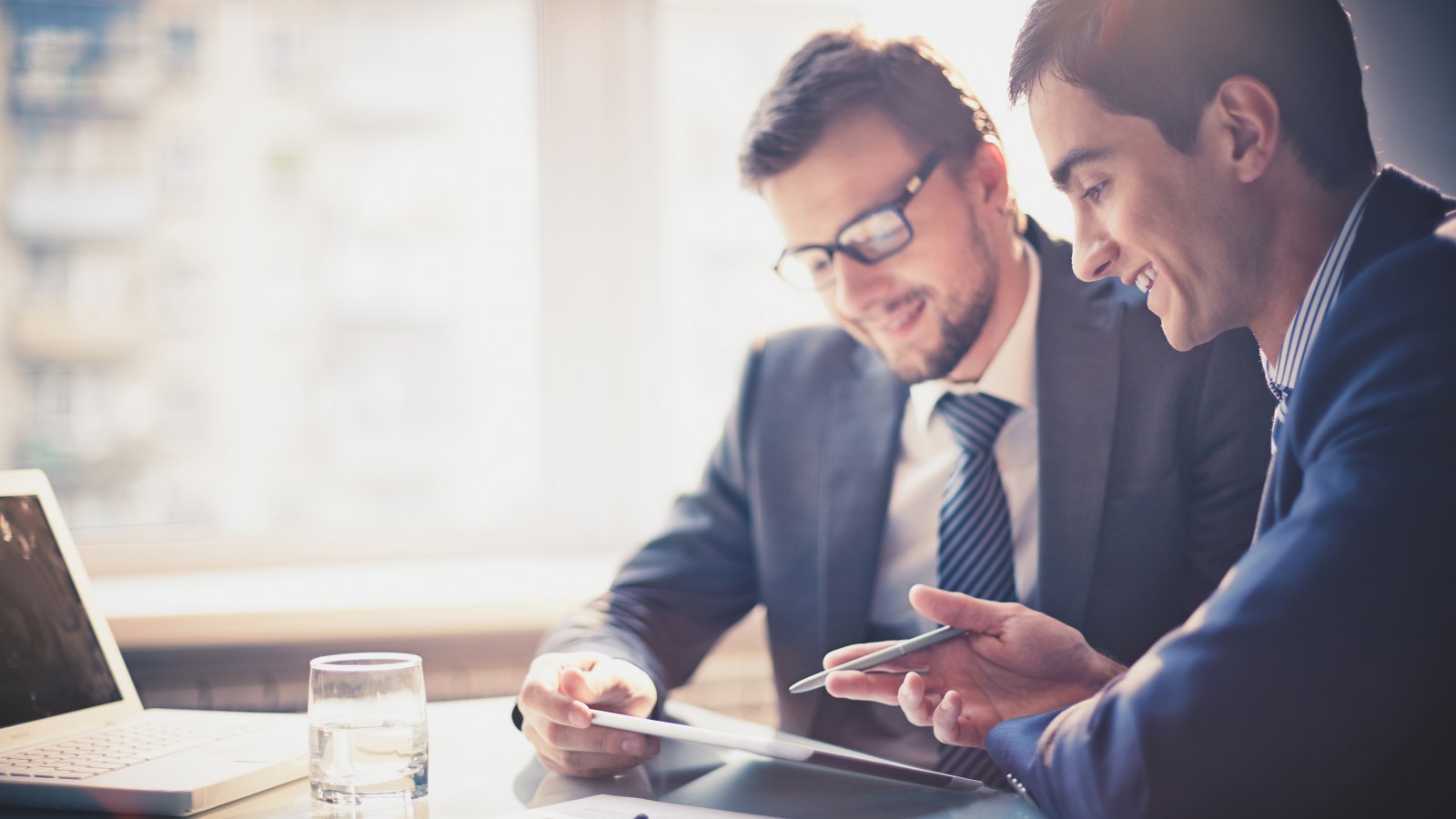 Patti Benjamin, CPA
Patti is a senior manager in our tax department. Prior to joining HLB Gross Collins, Patti worked for many years at both national and local public accounting firms.
Specialized Services
Patti is committed to assisting businesses and individuals in resolving tax issues. She provides clients with strategic tax planning services in order to help them minimize their tax burdens and achieve their financial goals.
Patti understands that tax needs go far beyond compliance. She focusses on a strategic approach year after year, allowing her clients to benefit from tax needs, rather than simply perform compliance.
Patti has extensive compliance expertise in regards to corporations, pass-through entities, non-profits, and individuals. She remains abreast of the ever-changing tax regulations in order to help clients devise an overall tax savings strategy.
Patti serves domestic clients both indivduals and industires, primarily in the healthcare, service and technology, and manufacturing and distribution industries.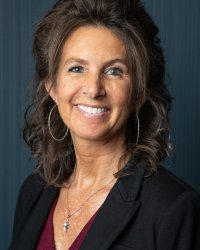 About Patti
Indiana University at South Bend, Bachelors in Accounting
Graduated with High Distinction based on academic excellence
Patti and her husband enjoy taking cruises and seeing different parts of the world
Professional and Community Memberships
Treasurer of ProWin
Finance Committee of the Ovarian Cancer Institute
Georgia Society of CPAs and American Institute of Certified Public Accountants
With international dealings, not all CPA firms are created equal. Frustrated with complicated and inaccurate advise by our previous CPA, we were referred to HLB Gross Collins. HLB has been there to get to know who we are and to help us grow along the way by making suggestions and referrals that work for our business. No question is too small or large, all receive respectful and timely replies. The personal, reliable and professional services that Iliana and HLB staff have provided has been beyond measure, in the more than 11 years since we made the change.
Marc Lacourly
Prime Industries Inc.
HLB Gross Collins has been an outstanding partner for our business for over 15 years. Wayne Gilmore and the partners and staff at HLB Gross Collins have supported our multi-national business tax and advice needs effectively and efficiently. Whether evaluating the tax and business consequences of an international or domestic job or completing the inevitable paperwork and tax returns required, HLB Gross Collins always provides the support we need. I highly recommend HLB Gross Collins to any business.
Steven R. Baardson, CFO & General Counsel
TransGlobal Energy, Inc.