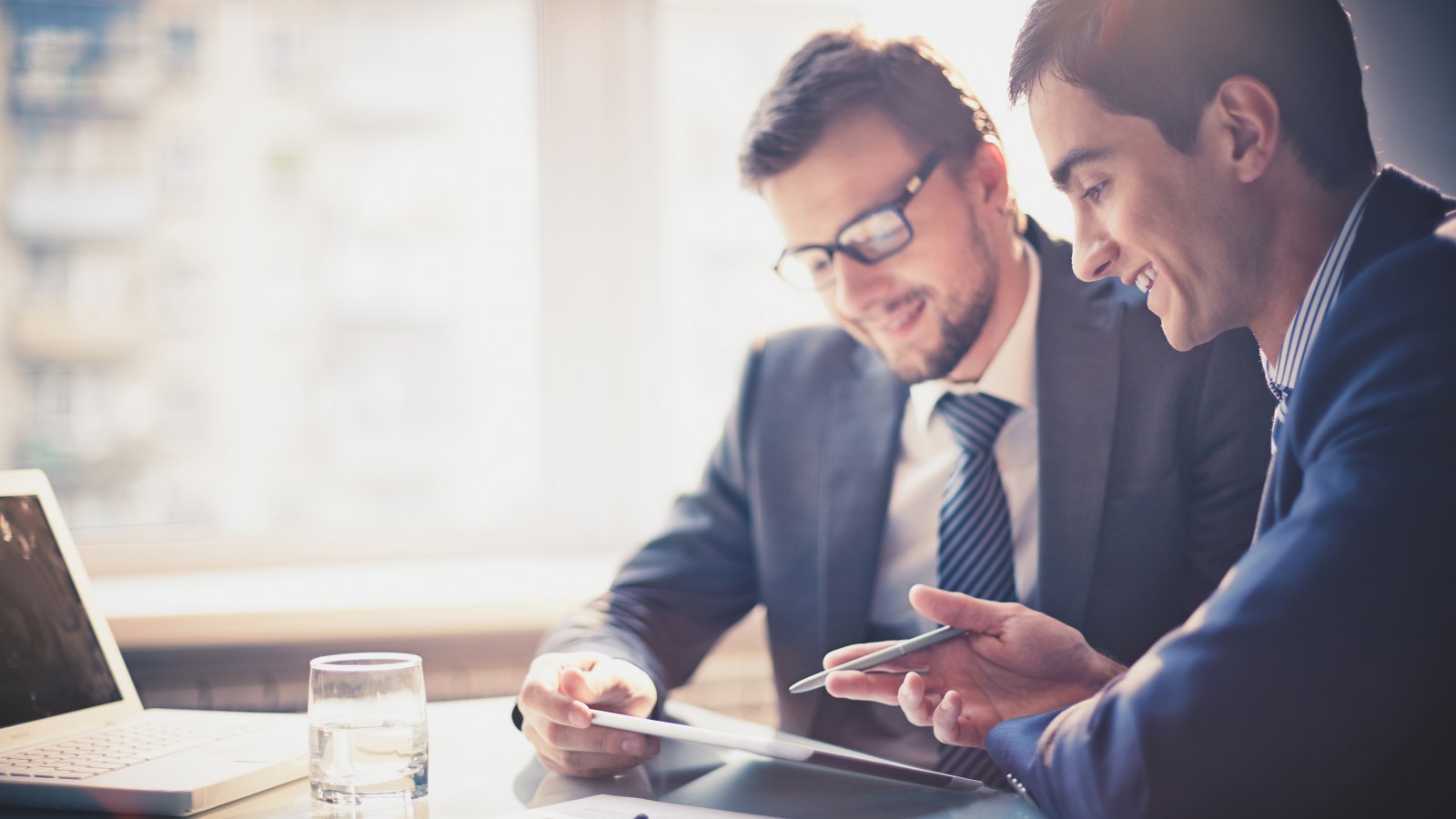 Patti Benjamin, CPA
Patti is a manager in our tax department. Prior to joining HLB Gross Collins, Patti worked for many years at both national and local public accounting firms.
Specialized Services
Patti is committed to assisting businesses and individuals in resolving tax issues. She provides clients with strategic tax planning services in order to help them minimize their tax burdens and achieve their financial goals.
Patti understands that tax needs go far beyond compliance. She focusses on a strategic approach year after year, allowing her clients to benefit from tax needs, rather than simply perform compliance.
Patti has extensive compliance expertise in regards to corporations, pass-through entities, non-profits, and individuals. She remains abreast of the ever-changing tax regulations in order to help clients devise an overall tax savings strategy.
Patti serves domestic clients both indivduals and industires, primarily in the healthcare, service and technology, and manufacturing and distribution industries.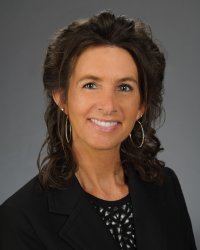 About Patti
Indiana University at South Bend, Bachelors in Accounting
Graduated with High Distinction based on academic excellence
Patti and her husband enjoy taking cruises and seeing different parts of the world
Professional and Community Memberships
Treasurer of ProWin
Finance Committee of the Ovarian Cancer Institute
Georgia Society of CPAs and American Institute of Certified Public Accountants
As a new client of HLB Gross Collins, we have found ourselves extremely happy and satisfied with the quality of services offered. Their knowledge, follow-up, timeliness, and organization is superior to those I have seen in the past. They understand the value of building relationships with their clients. All questions and inquiries are answered in a timely manner either via email or phone and they are always willing to accommodate urgent requests. I would highly recommend HLB Gross Collins CPA's to any individual or business for their tax preparation, consulting, and business needs. We look forward to a continued relationship!
Elishiba Hunter
Timothy Baptist Church, Inc.
"Crunching Numbers" for me is only one of the many things I appreciate about HLB Gross Collins. Over the many years of working with Pauline, who I consider my accountant and friend, I have developed a relationship which reflects trust and loyalty. I know she has my best interest as a basis for all her advice. Caring may be the key word. She is always available to guide my decisions in a supportive and professional manner. I consider myself fortunate to be a client.
Sara Thomas