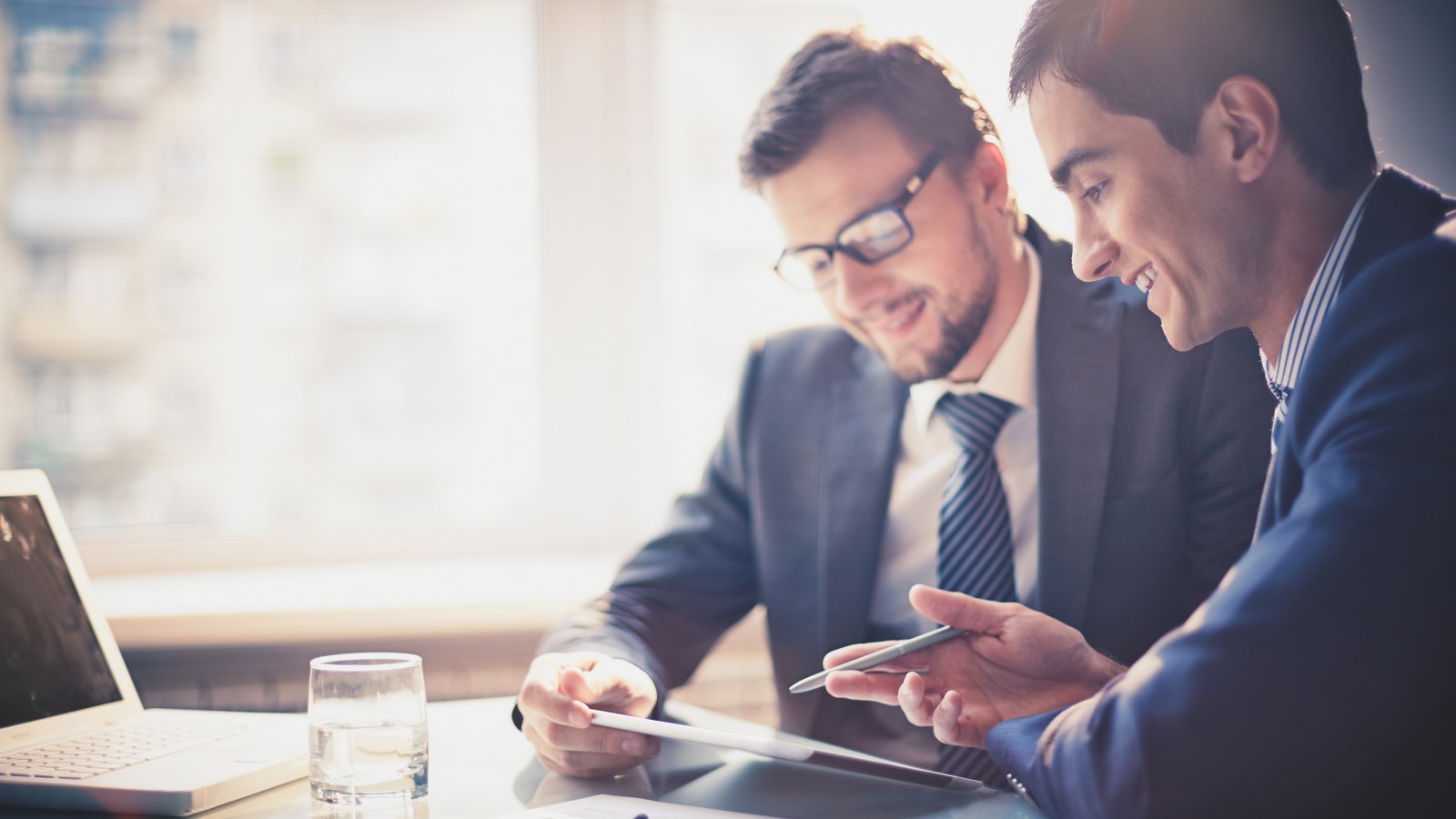 Patti Benjamin, CPA
Patti is a Principal in our tax department. Prior to joining HLB Gross Collins, Patti worked for many years at both national and local public accounting firms.
Specialized Services
Patti is committed to assisting businesses and individuals in resolving tax issues. She provides clients with strategic tax planning services in order to help them minimize their tax burdens and achieve their financial goals.
Patti understands that tax needs go far beyond compliance. She focusses on a strategic approach year after year, allowing her clients to benefit from tax needs, rather than simply perform compliance.
Patti has extensive compliance expertise in regards to corporations, pass-through entities, non-profits, and individuals. She remains abreast of the ever-changing tax regulations in order to help clients devise an overall tax savings strategy.
Patti serves domestic clients both indivduals and industires, primarily in the healthcare, service and technology, and manufacturing and distribution industries.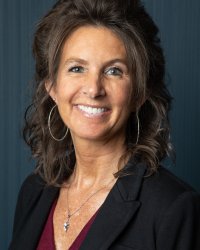 About Patti
Indiana University at South Bend, Bachelors in Accounting
Graduated with High Distinction based on academic excellence
Patti and her husband enjoy taking cruises and seeing different parts of the world
Professional and Community Memberships
ProWin Member
Atlanta Business Growth Team
Georgia Society of CPAs and American Institute of Certified Public Accountants
I have used HLB Gross Collins for personal taxes and partnership returns for over 10 years. I have found the firm and my primary contact, Abigail Hampton to be competent and responsive even when I have been late providing information. I have no reservations in recommending Gross Collins and Abigail to anyone needing a CPA.
Steve Zeis CEO & Founder
Zeis Brothers Investment
Gross Collins has been a trusted partner for close to thirty years. The firm has been by our side as we faced the various challenges our competitive industry provides. The firm has been a vital part of the team which guided us to the successful company we are today.
Tracy Pierce, COO
Precision Concrete Construction Inc.