Supply Chain Radio Now Podcast Episode 324 "Pioneers of Energy Innovation: Joshua Lebarre with Sonnen"
On this episode of Supply Chain Now, Scott is joined by Jason Moss and Laura Madajewski for the newest episode of the Today in Manufacturing Series. They are happy to welcome Joshua Lebarre with Sonnen into the studio.

Listen Here: Episode 324
or
Listen on Apple Podcast: Episode 324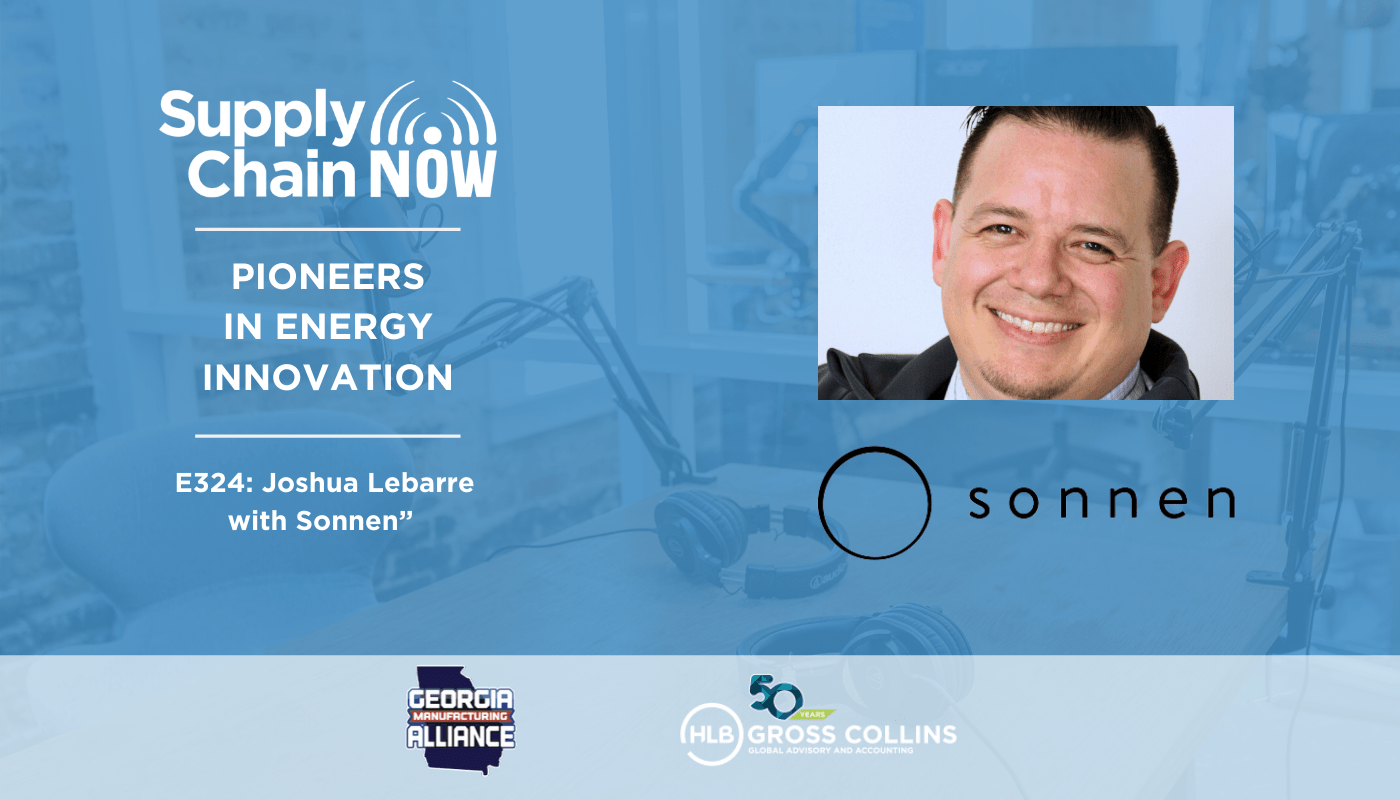 Listen to other episodes:
Episode 269 "Innovation Trends in Manufacturing: Aaron Meredith with Point A Center for Supply Chain Innovation"