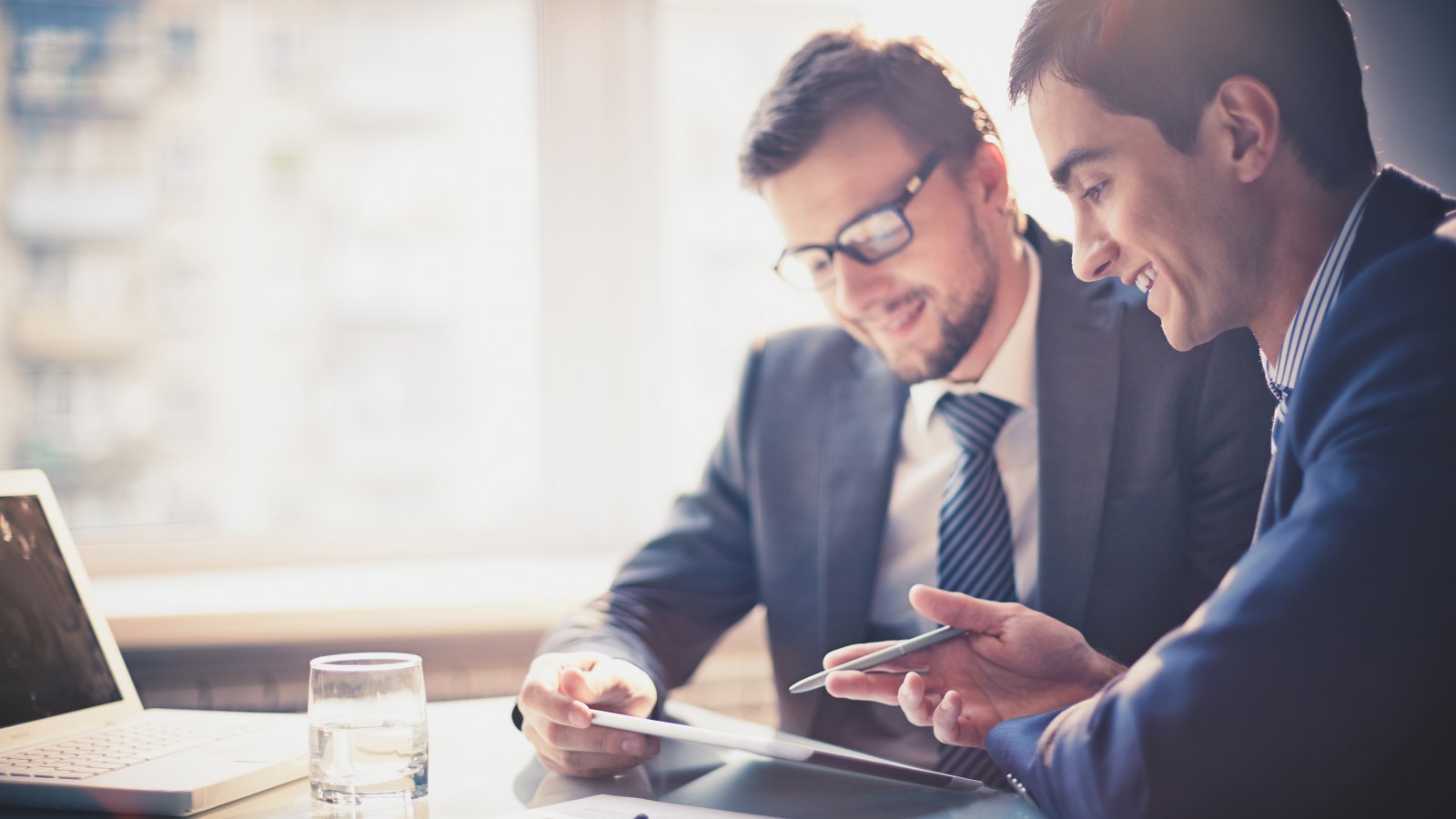 Abigail Hampton, CPA
Abigail is a Senior Manager in our tax department serving both domestic and international clients, with extensive focus on the real estate industry.
Specialized Expertise
Abigail has several years of public accounting experience and has assisted many businesses and individuals in resolving tax issues. She provides strategic tax planning services in order to help clients minimize their tax burdens and achieve their financial goals. Abigail specializes in the real estate industry and provides tax guidance to individual owners, developers, managers, brokers and investors. She works closely with these clients to resolve the complicated tax issues that they fact and capitalize on tax opportunities.
Abigail understands that finding often-overlooked deductions can translate to significant savings for clients. In order to do this, Abigail prides herself on helping clients navigate the changing tax regulations that affect their operations and developing a tax strategy to make the most of every opportunity.
Abigail was part of the team that led the firm's initiative in getting clients in compliance with the recent tangible property regulations. She continues to provide guidance to clients and aides in maximizing the tax benefits surrounding the new regulations.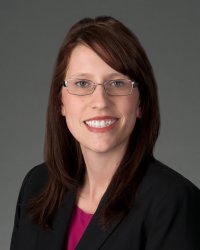 About Abigail
Ohio Northern University, Bachelor's Degree in Accounting
University of Phoenix, Master's Degree in Accountancy
Abigail is married and has two daughters.
She and her husband are member of On Mission Church
Loves to go to the beach and shop while on vacation and enjoys traveling to see family
HLB Gross Collins, P.C. consistently demonstrates integrity, professionalism, and technical ability. Additionally, they adhere to time deadlines, and most of all, display a concern and passion for our best interests.
Curtis A. Pollock Co-COO & J. Bruce Bolick CFO
Greystone
HLB Gross Collins has been an outstanding partner for our business for over 15 years. Wayne Gilmore and the partners and staff at HLB Gross Collins have supported our multi-national business tax and advice needs effectively and efficiently. Whether evaluating the tax and business consequences of an international or domestic job or completing the inevitable paperwork and tax returns required, HLB Gross Collins always provides the support we need. I highly recommend HLB Gross Collins to any business.
Steven R. Baardson, CFO & General Counsel
TransGlobal Energy, Inc.