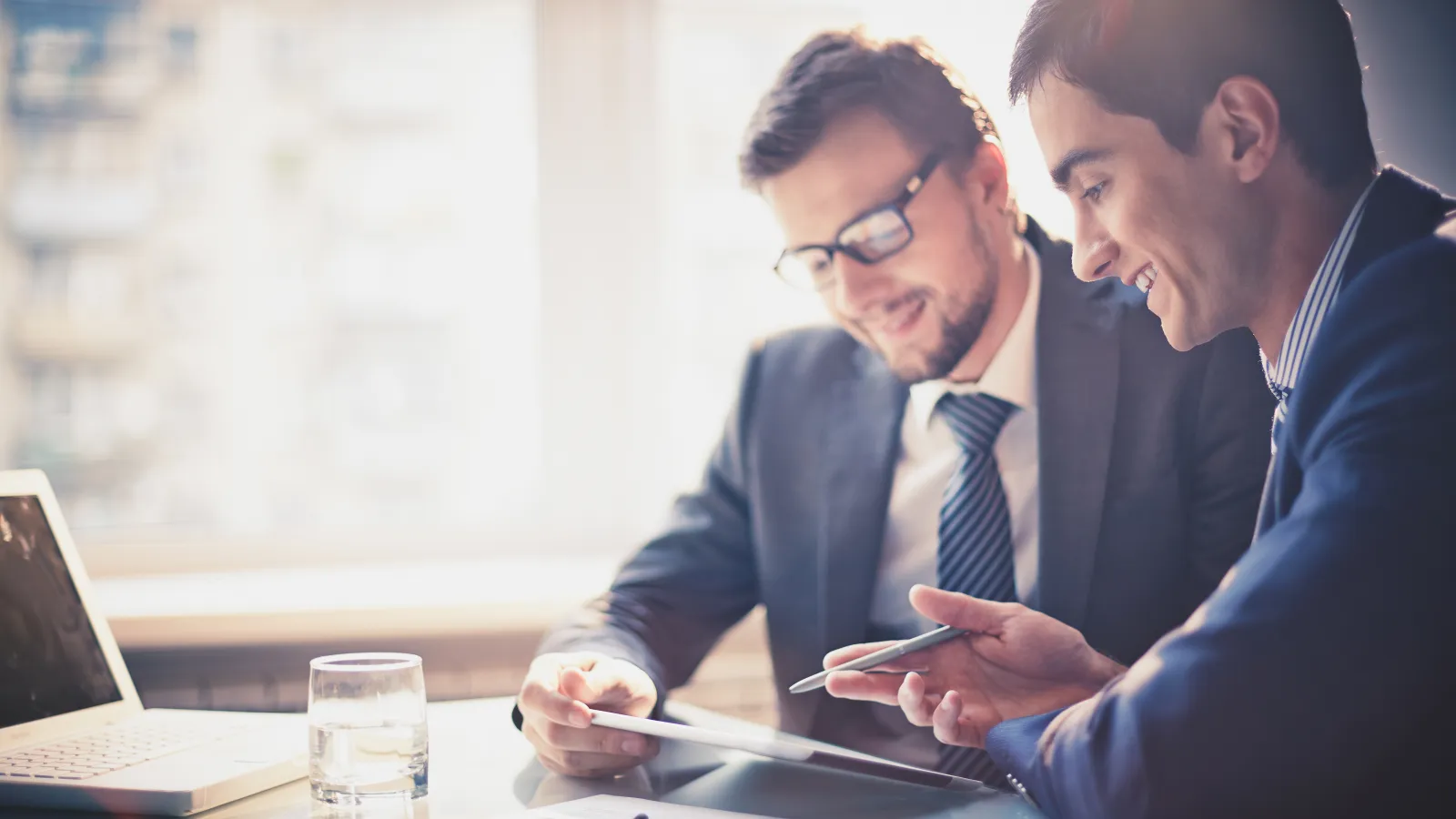 Brittany Cliff, CPA
Brittany is a Tax Manager at HLB Gross Collins, P.C. She holds a Bachelor of Business Administration in Accounting and Spanish from Mercer University. She earned her Master's Degree in Accounting specializing in taxation from the University of Georgia. As a tax specialist, Brittany focuses on helping clients understand the changing tax landscape in order to better navigate it.
Specialized Services
Serving both international and domestic clients, Brittany has deep industry specialization in the service and technology industries. She offers tax guidance and insight that translate to savings for her clients. She works with many locally-owned subsidiaries of foreign-owned companies, as well as many manufacturers who sell or distribute products abroad. She applies her knowledge of complex international tax regulations in order to guide these organizations for seamless transactions whether they are doing business across the street or across the globe. She speaks Spanish fluently.
Brittany also assists many individual clients with tax compliance, planning and preparation. She looks at all the factors of each person's tax outlook and works diligently to incorporate the most effective strategy for their unique situation.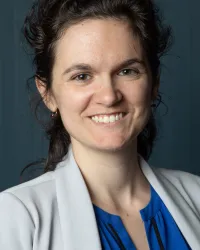 About Brittany
Mercer University, Bachelors degree in Accounting and Spanish
University of Georgia, Master's in Accounting
Professional Membership and Community Involvement
American Institute of CPAs
Georgia Society of CPAs
Actively Involved in the Georgia Hispanic Chamber of Commerce
Founder and Officer of the GHCC Cobb Networking Group
I have used HLB Gross Collins for personal taxes and partnership returns for over 10 years. I have found the firm and my primary contact, Abigail Hampton to be competent and responsive even when I have been late providing information. I have no reservations in recommending Gross Collins and Abigail to anyone needing a CPA.
Steve Zeis CEO & Founder
Zeis Brothers Investment
Brock Built Homes has been pleased to work with Gross Collins since 2006. Gross Collins is so much more than what we were used to getting from our former accounting firm. Gross Collins has provided excellent advice, recommendations, business strategies, industry standards, and accounting. Our business would not be where it is today without the work that Gross Collins has provided. Brock Built Homes gives an excellent recommendation to anyone who is considering working with Gross Collins.
Steve Brock, President
Brock Built Homes