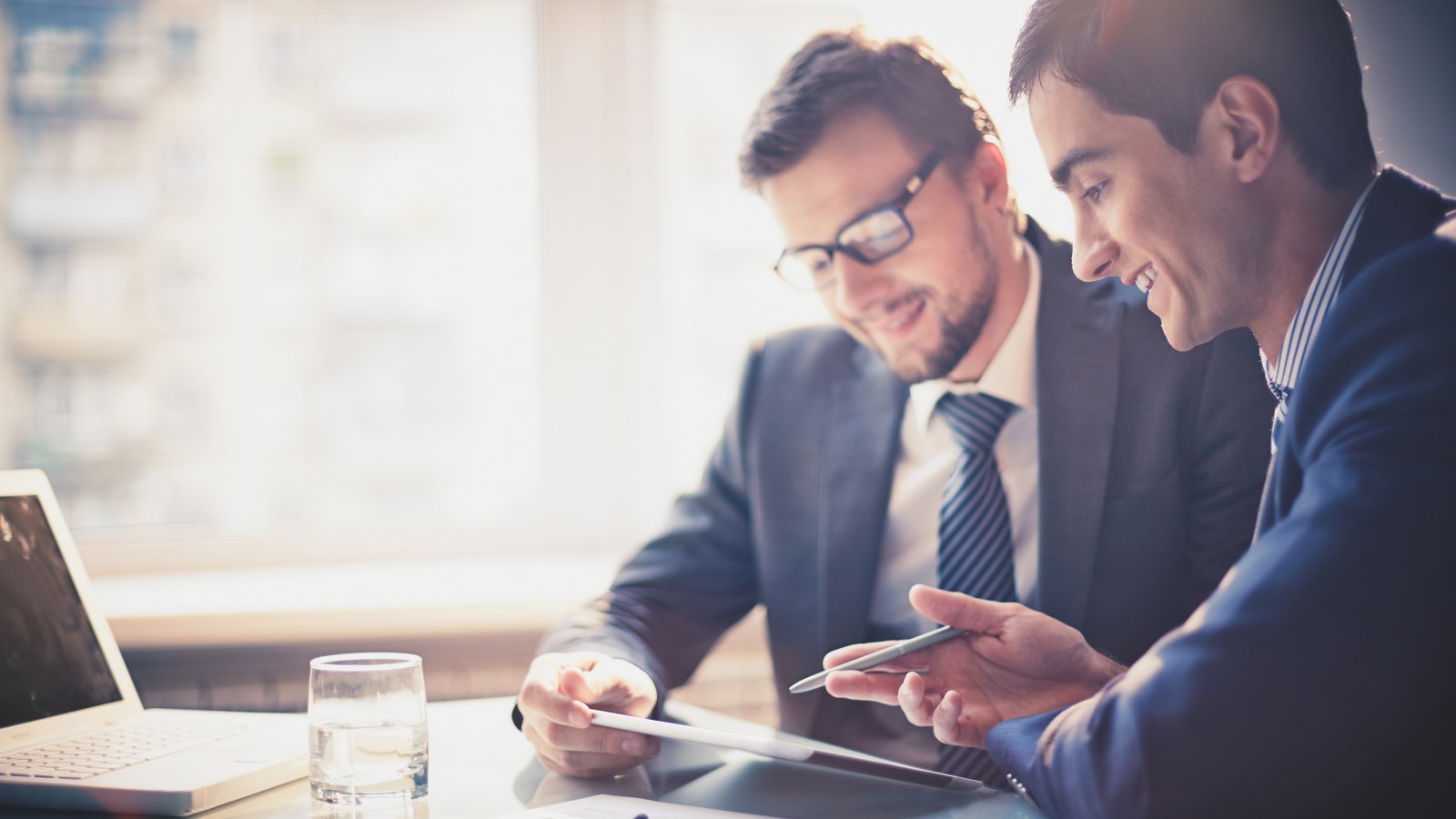 Brittany Cliff, CPA
Brittany is a Tax Supervisor at HLB Gross Collins, P.C.  She holds a Bachelor of Business Administration in Accounting and Spanish from Mercer University. She earned her Master's Degree in Accounting specializing in taxation from the University of Georgia.  As a tax specialist, Brittany focuses on helping clients understand the changing tax landscape in order to better navigate it.
Specialized Services
Serving both international and domestic clients, Brittany has deep industry specialization in the service and technology industries.  She offers tax guidance and insight that translate to savings for her clients.  She works with many locally-owned subsidiaries of foreign-owned companies, as well as many manufacturers who sell or distribute products abroad. She applies her knowledge of complex international tax regulations in order to guide these organizations for seamless transactions whether they are doing business across the street or across the globe. She speaks Spanish fluently.
Brittany also assists many individual clients with tax compliance, planning and preparation.  She looks at all the factors of each person's tax outlook and works diligently to incorporate the most effective strategy for their unique situation.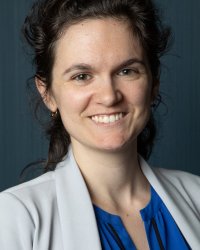 About Brittany
Mercer University, Bachelors degree in Accounting and Spanish
University of Georgia, Master's in Accounting
Professional Membership and Community Involvement
American Institute of CPAs
Georgia Society of CPAs
Actively Involved in the Georgia Hispanic Chamber of Commerce
Founder and Officer of the GHCC Cobb Networking Group
Gross Collins has been a trusted partner for close to thirty years. The firm has been by our side as we faced the various challenges our competitive industry provides. The firm has been a vital part of the team which guided us to the successful company we are today.
Tracy Pierce, COO
Precision Concrete Construction Inc.
I am happy to write this recommendation regarding the professionalism, integrity, and technical expertise of HLB Gross Collins P.C. (HLB). The professionals at HLB always exhibit an exceptional level of competence while diligently working to adhere to deadlines.
Additionally, HLB Gross Collins, P.C. applied their expertise in calculating the U.S. GAAP deferred tax provision. The firm exhibited tremendous tax knowledge in this area and we were impressed by their expertise.
I am happy to recommend HLB Gross Collins, P.C. based on their international expertise, specifically related to GAAP, as well as their technical ability and attentiveness to quality and personal relationships.

Randall Mertz, President & CEO
ORAFOL Americas Inc.