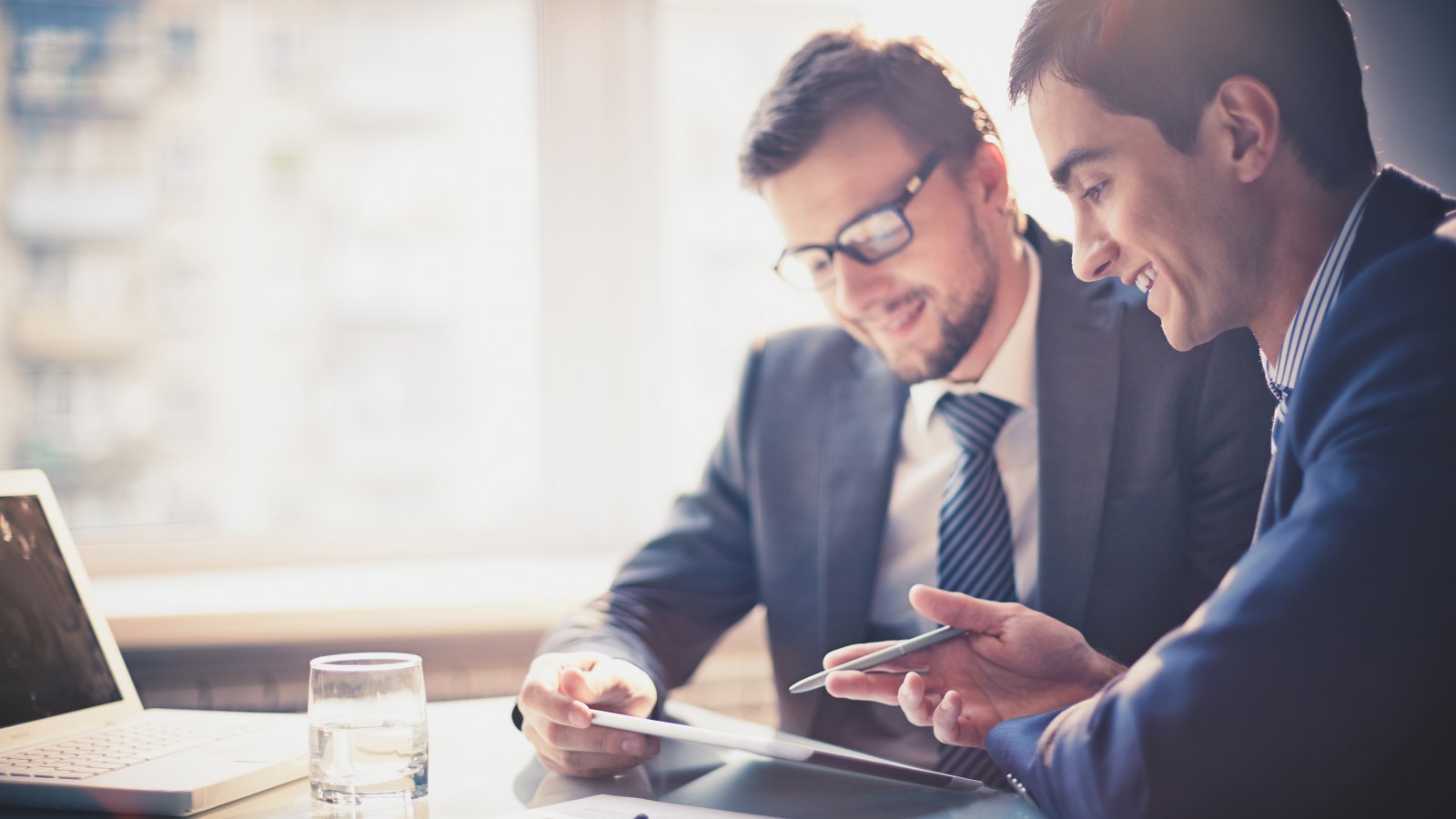 Brittany Cliff, CPA
Brittany is a Tax Supervisor at HLB Gross Collins, P.C.  She holds a Bachelor of Business Administration in Accounting and Spanish from Mercer University. She earned her Master's Degree in Accounting specializing in taxation from the University of Georgia.  As a tax specialist, Brittany focuses on helping clients understand the changing tax landscape in order to better navigate it.
Specialized Services
Serving both international and domestic clients, Brittany has deep industry specialization in the service and technology industries.  She offers tax guidance and insight that translate to savings for her clients.  She works with many locally-owned subsidiaries of foreign-owned companies, as well as many manufacturers who sell or distribute products abroad. She applies her knowledge of complex international tax regulations in order to guide these organizations for seamless transactions whether they are doing business across the street or across the globe. She speaks Spanish fluently.
Brittany also assists many individual clients with tax compliance, planning and preparation.  She looks at all the factors of each person's tax outlook and works diligently to incorporate the most effective strategy for their unique situation.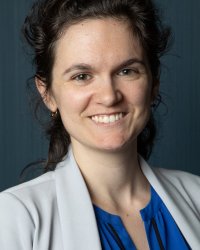 About Brittany
Mercer University, Bachelors degree in Accounting and Spanish
University of Georgia, Master's in Accounting
Professional Membership and Community Involvement
American Institute of CPAs
Georgia Society of CPAs
Actively Involved in the Georgia Hispanic Chamber of Commerce
Founder and Officer of the GHCC Cobb Networking Group
Packard has been a client of HLB Gross Collins for 33 years, through the tough years and the growth years. They have been a loyal and trusted advisor to us for everything from Audited financials to our recent transition to 100% ESOP, we could not have completed this transaction without their expertise. The firm has grown with us over these years and we look forward to trusting them for all our accounting and tax needs for many years to come. I don't know how to say enough about how I trust the advisors and friends I have a HLB Gross Collins.
Susan Kirkland, President
Packard, Inc.
With international dealings, not all CPA firms are created equal. Frustrated with complicated and inaccurate advise by our previous CPA, we were referred to HLB Gross Collins. HLB has been there to get to know who we are and to help us grow along the way by making suggestions and referrals that work for our business. No question is too small or large, all receive respectful and timely replies. The personal, reliable and professional services that Iliana and HLB staff have provided has been beyond measure, in the more than 11 years since we made the change.
Marc Lacourly
Prime Industries Inc.