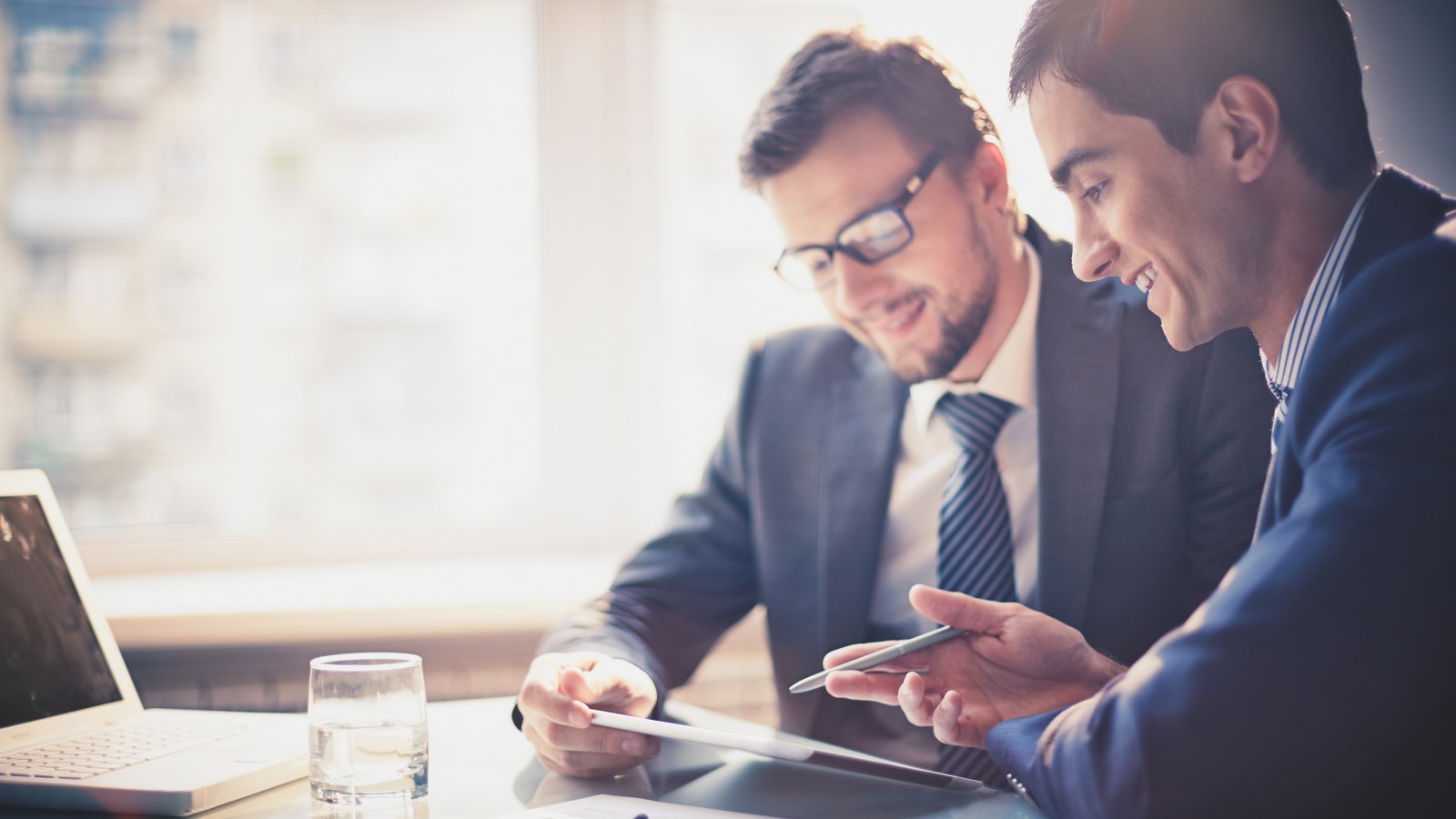 Candice Schell, CPA
As a supervisor in our tax department, Candice specializes in understanding complex tax situations and working through them in her clients' best interest. She is actively involved in our training program, helping to ensure that new team members meet the high level of technical competency to which our clients are accustomed.
Specialized Services
Beyond tax planning and compliance, Candice focuses on helping her clients navigate the changing tax laws and making sure no deduction goes overlooked. As companies grow and evolve, their tax liability will likely do the same. In conjunction with the ever-changing tax code, this may seem overwhelming to many business owners. Candice provides reassurance that she is staying abreast of all savings opportunities and making sure her clients are following a strategy that will minimize their tax burden.
Candice is committed to enhancing the financial success of her clients and promoting the growth of their business.
Candice has a strong focus in the real estate and healthcare industries. She works closely with healthcare providers, investors, property managers, and builders to ensure they comply with the complex regulations and are making decisions that create the most favorable economic outcome.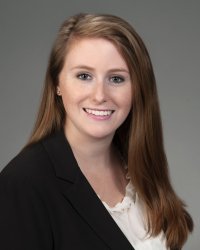 About Candice
Kennesaw State University, Bachelors in Accounting
Kennesaw State University, Master's in Accounting
Enjoys family time, vacations at the beach, pool and lake days with her husband and son
Professional Membership and Community Involvement
American Institute of CPAs
Georgia Society of CPAs
Member of PowerCore and holds a leadership role as a Mentor Coordinator
HLB Gross Collins, P.C. consistently demonstrates integrity, professionalism, and technical ability. Additionally, they adhere to time deadlines, and most of all, display a concern and passion for our best interests.
Curtis A. Pollock Co-COO & J. Bruce Bolick CFO
Greystone
I have used HLB Gross Collins for personal taxes and partnership returns for over 10 years. I have found the firm and my primary contact, Abigail Hampton to be competent and responsive even when I have been late providing information. I have no reservations in recommending Gross Collins and Abigail to anyone needing a CPA.
Steve Zeis CEO & Founder
Zeis Brothers Investment