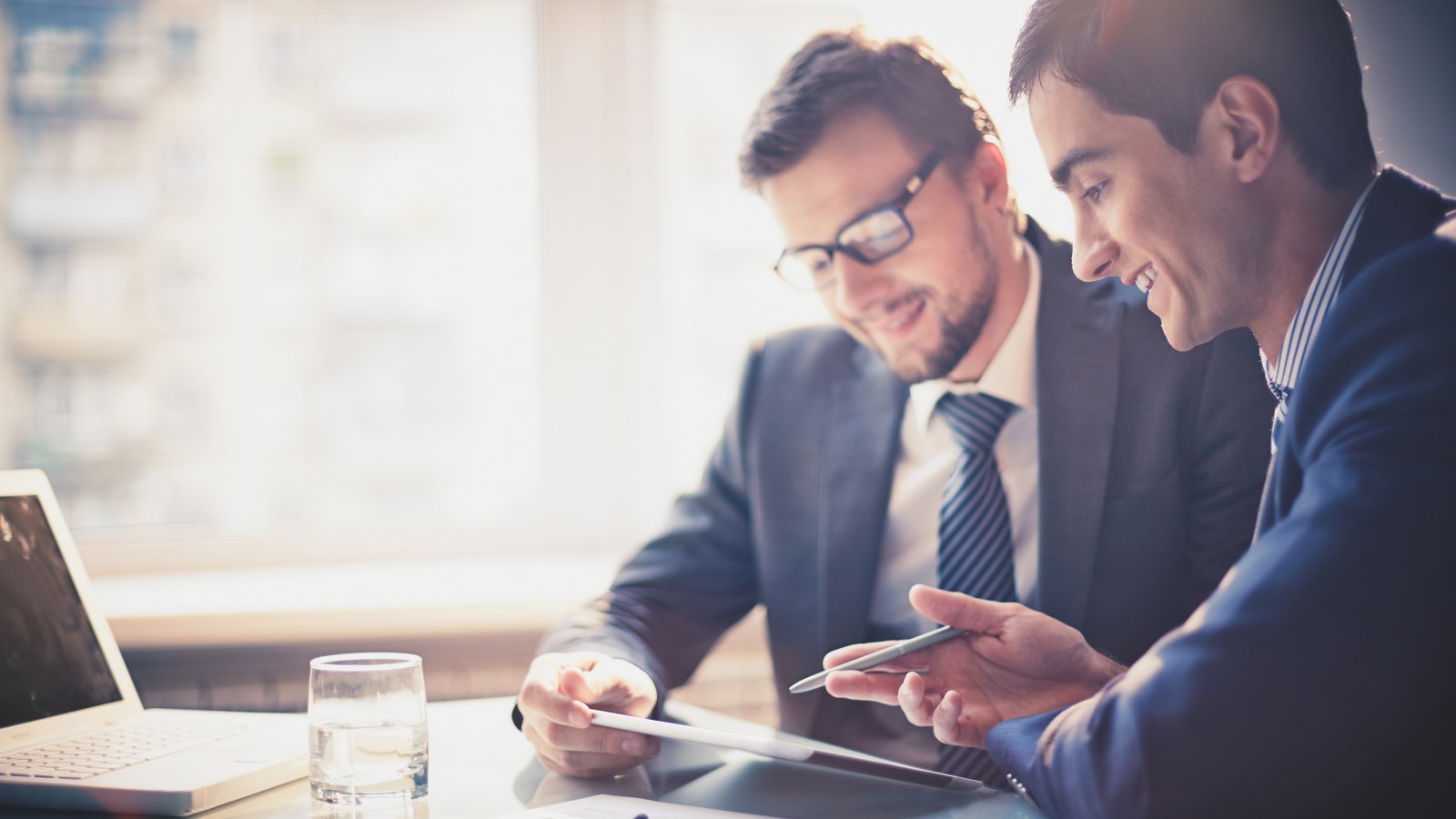 Jacob Crow, CPA
Jacob joined HLB Gross Collins in 2018, bringing with him more than 6 years of tax experience. He was a Tax Manager with a major accounting firm in the Atlanta area specializing in the real estate industry. He is well-versed in the tax code and committed to keeping up with changing regulations. He uses this expertise to help clients with their overall tax strategy, adjusting where needed in light of new tax guidelines.
Jacob is dedicated to helping clients by utilizing his knowledge of the tax code and attention to detail to provide solutions to complex problems.
Specialized Services
Jacob's tax and advisory services span across most aspects of the real estate industry, including but not limited to, land developers, commercial office, retail, residential, multifamily, domestic and international investors in U.S. real estate, construction, and real estate service providers. He specializes in tax services for pass-through entities helping clients with computations of complex allocations, capital account maintenance, disguised sales, like-kind exchanges, and multi-state apportionment.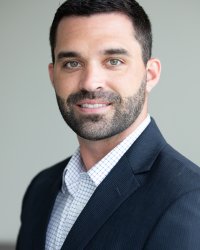 About Jacob
Georgia Southern University, Bachelor of Science in Business Administration, concentration in Accounting
Georgia Southern University, Master's Degree in Accounting with focus on Taxation
Professional Memberships
Georgia Society of CPAs
American Institute of Certified Public Accountants
HLB Gross Collins, P.C. consistently demonstrates integrity, professionalism, and technical ability. Additionally, they adhere to time deadlines, and most of all, display a concern and passion for our best interests.
Curtis A. Pollock Co-COO & J. Bruce Bolick CFO
Greystone
Brock Built Homes has been pleased to work with Gross Collins since 2006. Gross Collins is so much more than what we were used to getting from our former accounting firm. Gross Collins has provided excellent advice, recommendations, business strategies, industry standards, and accounting. Our business would not be where it is today without the work that Gross Collins has provided. Brock Built Homes gives an excellent recommendation to anyone who is considering working with Gross Collins.
Steve Brock, President
Brock Built Homes