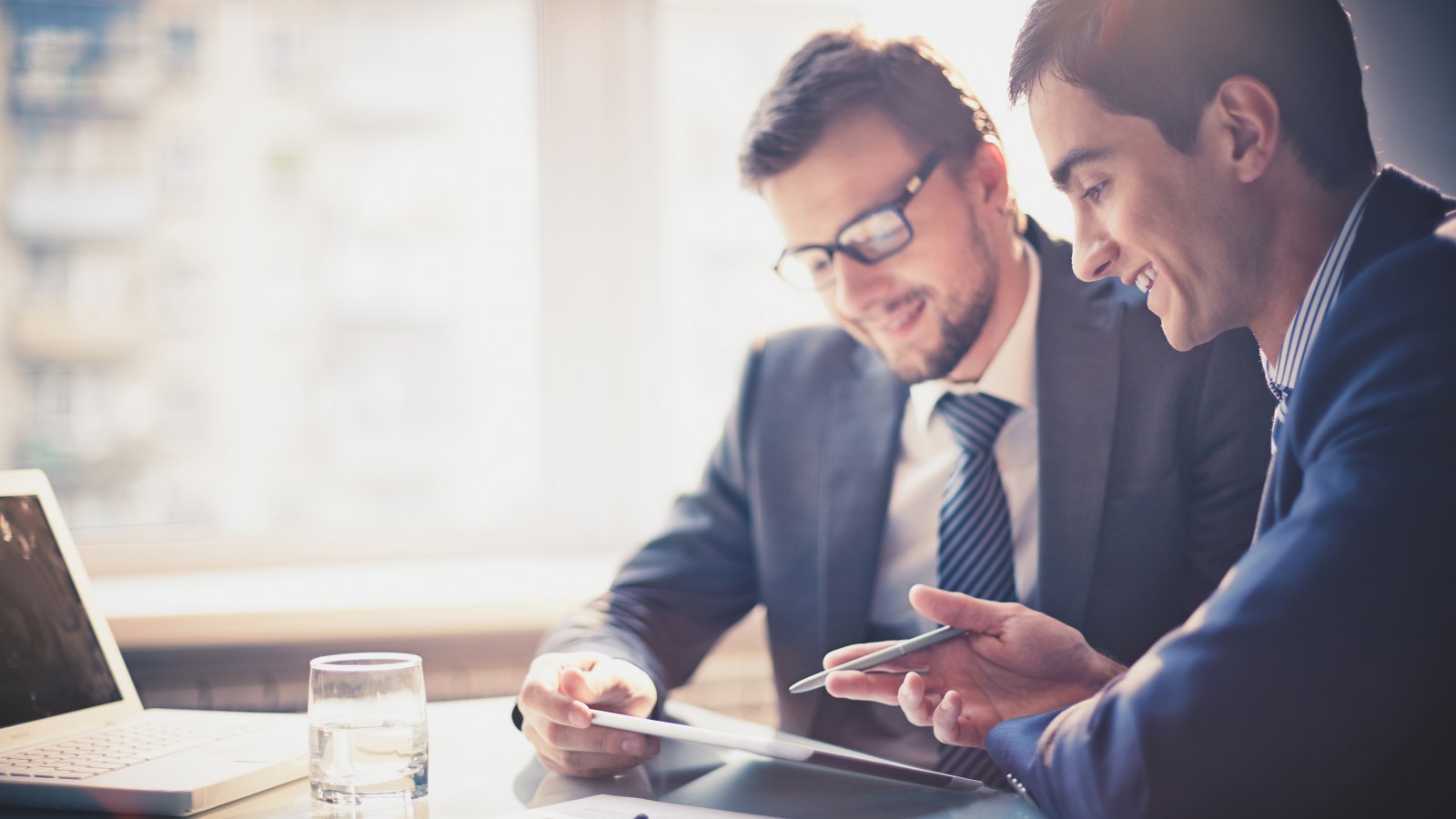 Jenna Strickland, CPA
Jenna is a manager in the audit department at HLB Gross Collins, P.C.
Specialized Services
Jenna works closely with clients to ensure smooth transactions and accounting procedures. She specializes in Real Estate, HUD and Multi-family audits. She keeps up with the ever changing and complex regulations that affect the industry so that she can help navigate challenges, identify opportunities, and maximize profitability at each phase of the real estate cycle.
Jenna understands that financial success is a marathon, not a sprint, with the audit process being only one piece of the puzzle. Long-term financial strategies must be in place in order for clients to remain on a path to success.
Jenna is committed to going beyond the basics of an audit. She takes the time to get to know her clients, understand their goals and create processes and procedures that will help them achieve their goals. She works closely with clients to identify opportunities for growth and continued financial success.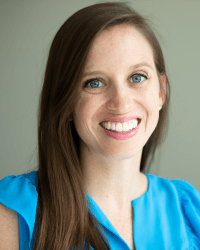 About Jenna
Auburn University, Bachelors degree in Accounting
Kennesaw State University, Master's degree in accounting, concentration in auditing and financial reporting
Actively involved in on campus recruiting and helped establish and implement our Summer Leadership Program
Professional Memberships
American Institute of CPAs
Georgia Society of CPAs
Auburn University Alumni Association
Packard has been a client of HLB Gross Collins for 33 years, through the tough years and the growth years. They have been a loyal and trusted advisor to us for everything from Audited financials to our recent transition to 100% ESOP, we could not have completed this transaction without their expertise. The firm has grown with us over these years and we look forward to trusting them for all our accounting and tax needs for many years to come. I don't know how to say enough about how I trust the advisors and friends I have a HLB Gross Collins.
Susan Kirkland, President
Packard, Inc.
We appreciate the personal approach Gross Collins takes with our tax planning and preparation needs.
John Sudduth, Controller
Pioneer Concrete Pumping Service, Inc.