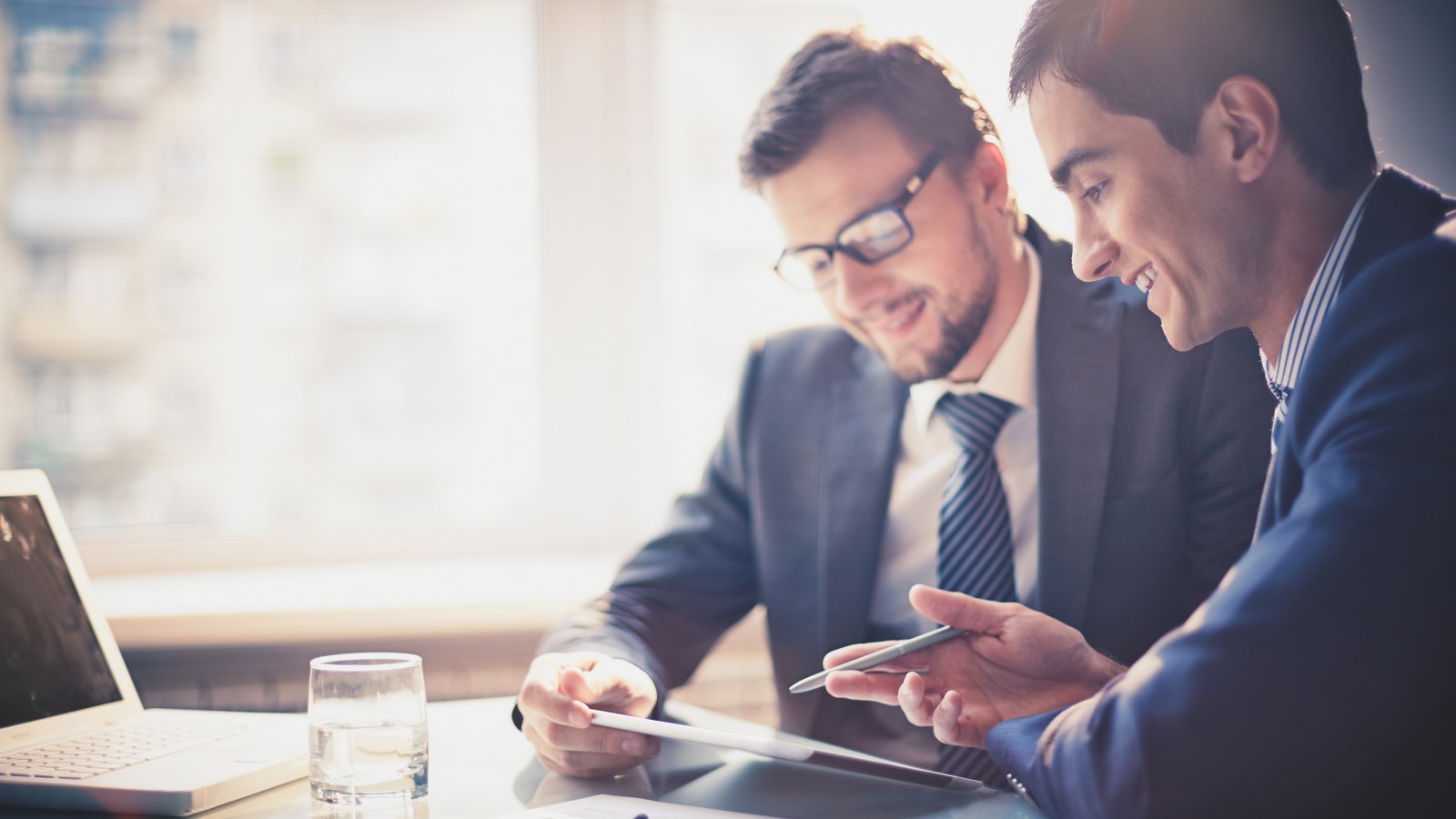 Jenna Strickland, CPA
Jenna is a manager in the audit department at HLB Gross Collins, P.C.
Specialized Services
Jenna works closely with clients to ensure smooth transactions and accounting procedures. She specializes in Real Estate, HUD and Multi-family audits. She keeps up with the ever changing and complex regulations that affect the industry so that she can help navigate challenges, identify opportunities, and maximize profitability at each phase of the real estate cycle.
Jenna understands that financial success is a marathon, not a sprint, with the audit process being only one piece of the puzzle. Long-term financial strategies must be in place in order for clients to remain on a path to success.
Jenna is committed to going beyond the basics of an audit. She takes the time to get to know her clients, understand their goals and create processes and procedures that will help them achieve their goals. She works closely with clients to identify opportunities for growth and continued financial success.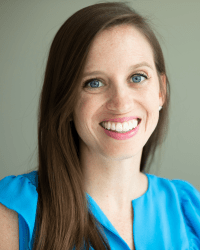 About Jenna
Auburn University, Bachelors degree in Accounting
Kennesaw State University, Master's degree in accounting, concentration in auditing and financial reporting
Actively involved in on campus recruiting and helped establish and implement our Summer Leadership Program
Professional Memberships
American Institute of CPAs
Georgia Society of CPAs
Auburn University Alumni Association
Gross Collins has been a trusted partner for close to thirty years. The firm has been by our side as we faced the various challenges our competitive industry provides. The firm has been a vital part of the team which guided us to the successful company we are today.
Tracy Pierce, COO
Precision Concrete Construction Inc.
HLB Gross Collins has been an outstanding partner for our business for over 15 years. Wayne Gilmore and the partners and staff at HLB Gross Collins have supported our multi-national business tax and advice needs effectively and efficiently. Whether evaluating the tax and business consequences of an international or domestic job or completing the inevitable paperwork and tax returns required, HLB Gross Collins always provides the support we need. I highly recommend HLB Gross Collins to any business.
Steven R. Baardson, CFO & General Counsel
TransGlobal Energy, Inc.