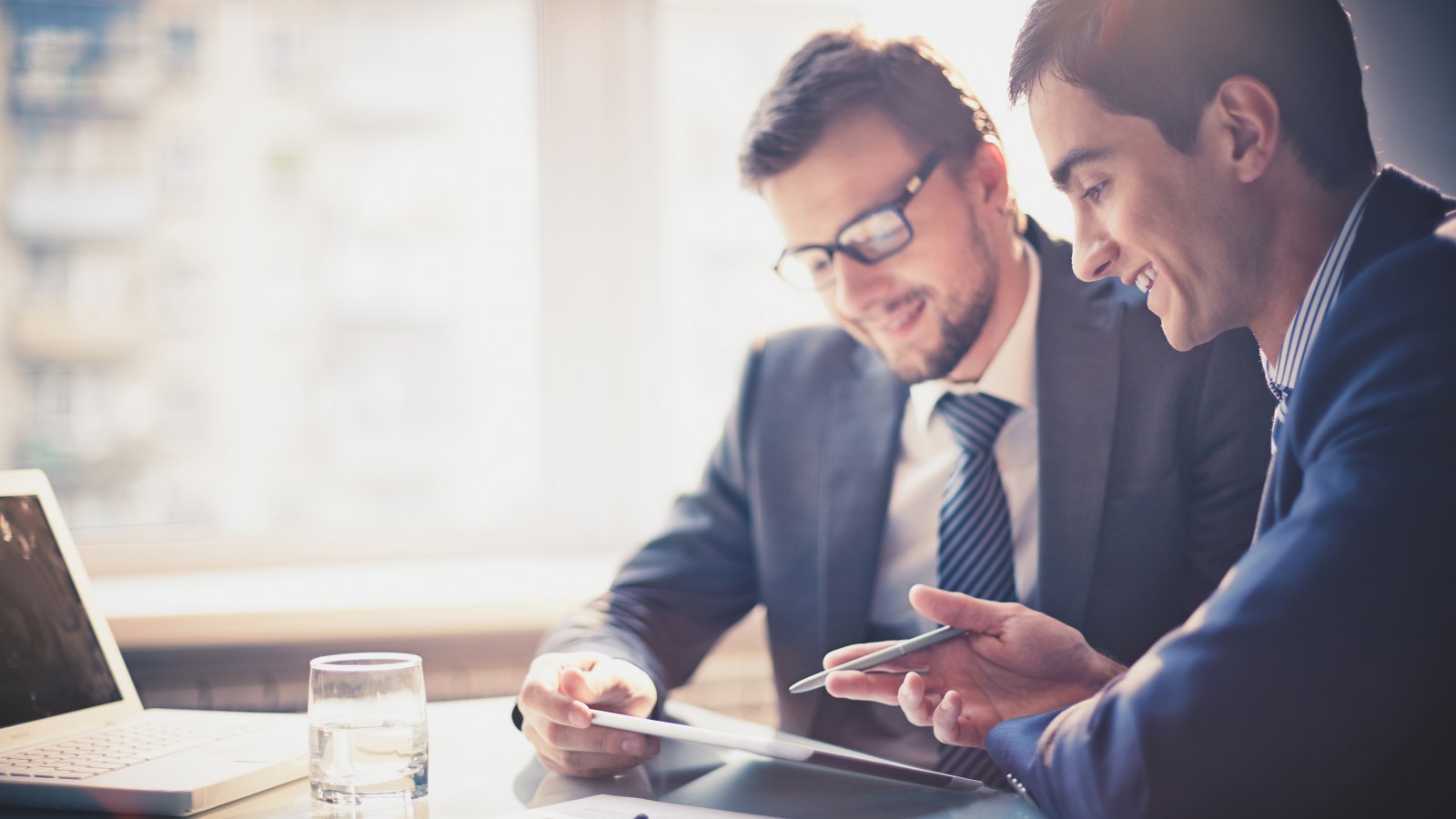 Jenna Strickland, CPA
Jenna is a manager in the audit department at HLB Gross Collins, P.C.
Specialized Services
Jenna works closely with clients to ensure smooth transactions and accounting procedures. She specializes in Real Estate, HUD and Multi-family audits. She keeps up with the ever changing and complex regulations that affect the industry so that she can help navigate challenges, identify opportunities, and maximize profitability at each phase of the real estate cycle.
Jenna understands that financial success is a marathon, not a sprint, with the audit process being only one piece of the puzzle. Long-term financial strategies must be in place in order for clients to remain on a path to success.
Jenna is committed to going beyond the basics of an audit. She takes the time to get to know her clients, understand their goals and create processes and procedures that will help them achieve their goals. She works closely with clients to identify opportunities for growth and continued financial success.
About Jenna
Auburn University, Bachelors degree in Accounting
Kennesaw State University, Master's degree in accounting, concentration in auditing and financial reporting
Actively involved in on campus recruiting and helped establish and implement our Summer Leadership Program
Professional Memberships
American Institute of CPAs
Georgia Society of CPAs
Auburn University Alumni Association
With international dealings, not all CPA firms are created equal. Frustrated with complicated and inaccurate advise by our previous CPA, we were referred to HLB Gross Collins. HLB has been there to get to know who we are and to help us grow along the way by making suggestions and referrals that work for our business. No question is too small or large, all receive respectful and timely replies. The personal, reliable and professional services that Iliana and HLB staff have provided has been beyond measure, in the more than 11 years since we made the change.
Marc Lacourly
Prime Industries Inc.
As a former principal at HLB Gross Collins, I am pleased to continue to be able to work with the firm's professionals as the Chief Financial Officer of a long-time client of the firm. Serving a complex operation such as Mirasco's is challenging, and Michael Bohling and Iliana Malinov meet that challenge by constantly thinking about our business and being in regular contact with me. Along with the managers, Adil Amou and Michelle Jenkins, they keep us current on reporting and tax developments. Our international scope requires advisors who are constantly thinking about all the implications of our transactions, and the HLB team does a great job bringing us ideas and responding to our questions.
Rick Hamilton EVP & CFO
MIRASCO Inc.