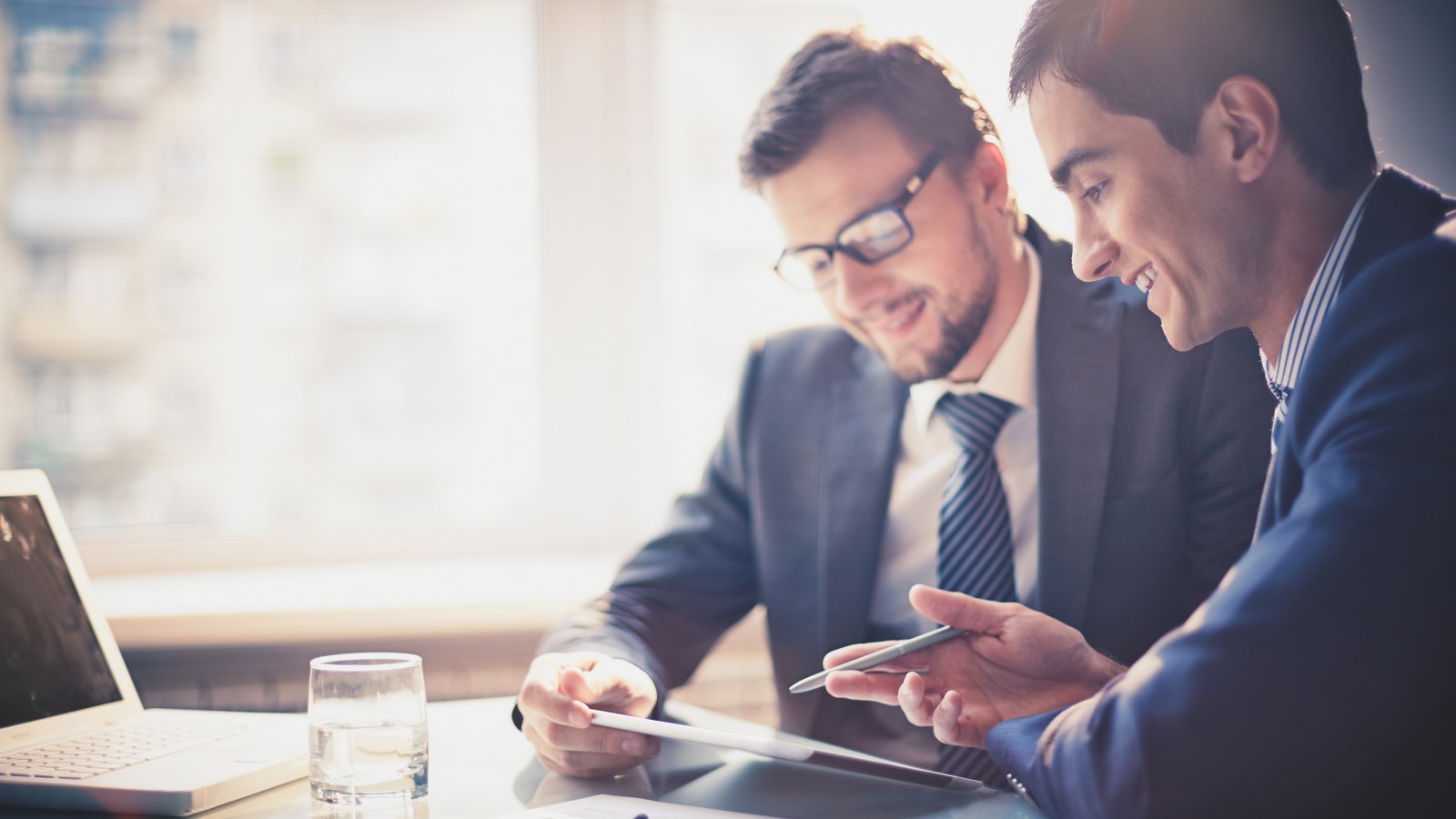 Laura Tshilumba, CPA
Laura is a Senior Manager in our International Tax Practice. With over 16 years of expertise, Laura serves middle-market companies in several industries including consumer products, manufacturing, distribution, TV broadcasting, technology and real estate. An educator at heart, Laura is a presenter on international tax matters with her favorite subjects being global mobility and expatriate taxation.
Specialized Expertise
Laura has extensive expertise in international tax planning and compliance. Serving clients throughout the world, Laura is committed to helping her clients maximize tax savings strategies in the U.S., while also implementing an aligned global strategy for clients with multi-national operations.
Laura believes in developing and sustaining long lasting relationships with clients and working collaboratively to deliver customized solutions and a favorable client experience.
Laura is fluent in French and previously served as a member of the French Desk at a national CPA firm. acting as a resource to French multi-nationals. She serves as a Board Member of Leap Year, a non-profit organization focusing on improving literacy and college enrollment for first generation metro-Atlanta high school graduates.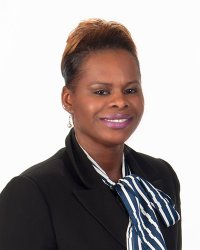 About Laura
Bachelor's degree in Business Administration, summa cum laude, Salem State University
Fitness inspired, health and wellness coach
Enjoys traveling around the world with her husband and son
Loves to read, cook, and dance
Professional and Community Memberships
Licensed CPA in Georgia and Massachusetts
American Institute of CPAs and Georgia Society of CPAs
Board Member Leap Year
Gross Collins has been a trusted partner for close to thirty years. The firm has been by our side as we faced the various challenges our competitive industry provides. The firm has been a vital part of the team which guided us to the successful company we are today.
Tracy Pierce, COO
Precision Concrete Construction Inc.
HLB Gross Collins has been an outstanding partner for our business for over 15 years. Wayne Gilmore and the partners and staff at HLB Gross Collins have supported our multi-national business tax and advice needs effectively and efficiently. Whether evaluating the tax and business consequences of an international or domestic job or completing the inevitable paperwork and tax returns required, HLB Gross Collins always provides the support we need. I highly recommend HLB Gross Collins to any business.
Steven R. Baardson, CFO & General Counsel
TransGlobal Energy, Inc.