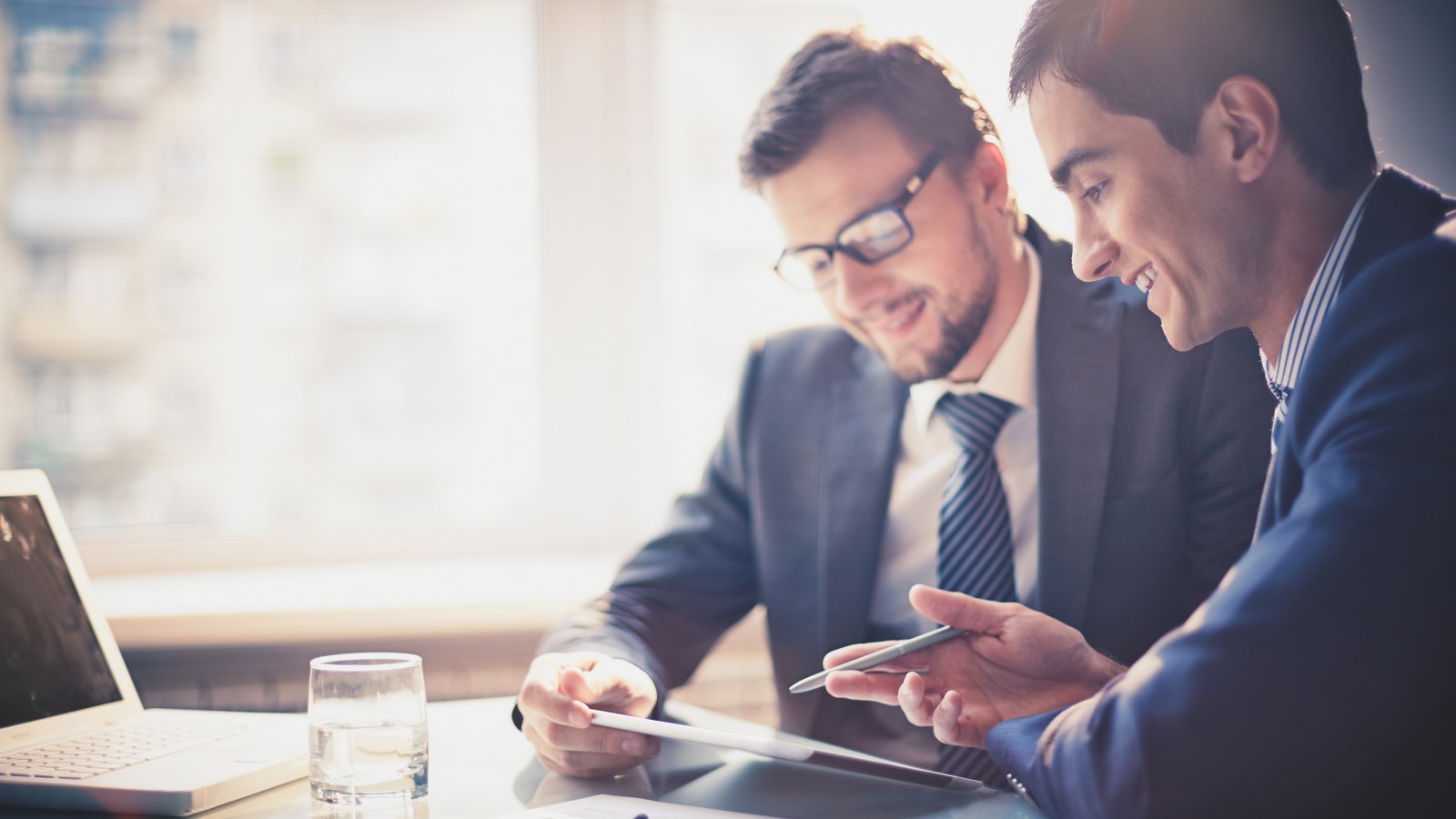 Richard B. Taylor, CPA
Richard played a key role in building the early success of HLB Gross Collins, P.C. since he began his career, shortly after the firm was founded. Throughout his time with the firm, has been instrumental in building both the local and international practice.  
Specialized Services
Richard has deep industry specialization in the manufacturing and distribution industry, as well as construction companies and service providers.  He understands the specific needs these industries face and applies timely solutions that will help them make the most of opportunities, while reducing risk,  Richard specializes in providing business consulting, financial planning, and audit and assurance services to privately owned businesses.
Richard realized early on in his career that relationships are the foundation of success for both his clients and the firm.  Richard places tremendous value on the lasting relationships he has built throughout the years, and enjoys the opportunity to continue to grow those relationships. 
Richard focuses on planning to help companies address issues and business challenges to enhance profitability and maximize financial success. He has extensive experience in business acquisitions, business sales and related financing, planning and tax strategies for these transactions. He represents many international companies operating in the United States — primarily in the manufacturing and distribution industries. He also serves many domestic companies doing business abroad.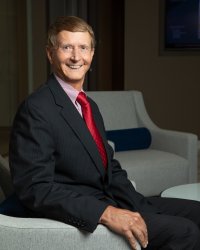 About Richard
A cum laude graduate of Andrew College
Received his BBA from the University of Georgia
An Avid Supporter of the Georgia Bulldogs - never misses a football game and is well-known for his tailgate where all are welcome
He has a deep passion for traveling and travels to France every summer
Community Involvement
Director HLB-USA
Former Director of the French-American Chamber of Commerce for 20 years
Strategic planning committee and charirman of the board of advisers for the School of Accountancy and Kennesaw State University
The University of Georgia Athletic Association Board of Advisors
He has the largest residential display of Christmas lights in the state of Georgia "Lights of Joy" with over 350,000 lights, countless hours of hard work and thousands of viewers who travel to see it every year
Professional Membership
American Institute of CPAs
Georgia Society of CPAs
HLB Gross Collins, P.C. consistently demonstrates integrity, professionalism, and technical ability. Additionally, they adhere to time deadlines, and most of all, display a concern and passion for our best interests.
Curtis A. Pollock Co-COO & J. Bruce Bolick CFO
Greystone
Brock Built Homes has been pleased to work with Gross Collins since 2006. Gross Collins is so much more than what we were used to getting from our former accounting firm. Gross Collins has provided excellent advice, recommendations, business strategies, industry standards, and accounting. Our business would not be where it is today without the work that Gross Collins has provided. Brock Built Homes gives an excellent recommendation to anyone who is considering working with Gross Collins.
Steve Brock, President
Brock Built Homes