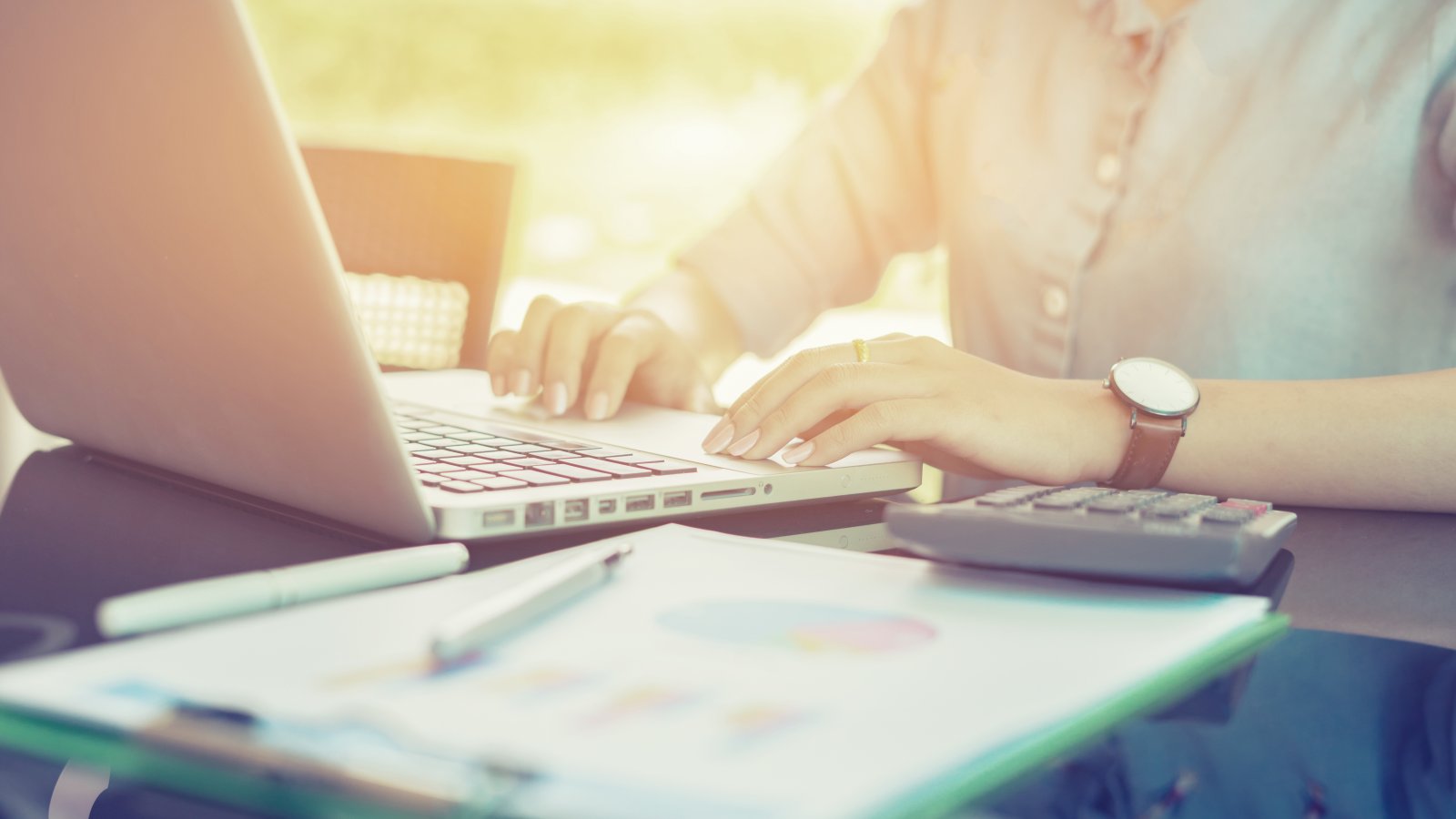 Qualifications and Responsibilities
We are currently seeking an Audit Manager to join our firm. We are seeking a candidate with comprehensive audit experience. Audit Managers will be working with other members of our audit practice to develop and strengthen client relationships. Audit Manager's will be responsible for the overall planning, organization, and supervision of multiple client engagements, including overseeing and performing tasks and conducting audit and/or consulting engagements. We ensure that our audit personnel are kept up to date on current audit practices and changes in Generally Accepted Accounting Principles.
Excellent written and verbal communication and interpersonal skills
Manages and performs audits, reviews and compilations
Managers work on client engagements to insure firm's quality control procedures are followed
Informs partners of progress on engagements, takes timely action on technical, scheduling and other matters. Brings recommended solutions to partner's attention for timely action
Excellent analytical, research and audit project management skills, including proficiency in GAAP and GAAS rules, procedures and standards.
Actively involved in networking activities and maintaining contact with business peers
Understands economics of the firm's practice. Has direct client billing responsibility
Supports the management with decisions pertaining to policies and procedures and brings that support to the team
Completes performance reviews
Assist in any other tasks as requested
Ability and willingness to travel
Requirements and Education
Experience conducting financial statement attestation engagements
Ability to work independently and with a team, and take responsibility for engagements
Previous experience supervising and training
Bachelor's degree in Accounting; Master's degree in Accounting
Minimum 5 years of experience in a public accounting firm or related experience
Apply Now
We are an equal opportunity employer providing driven individuals with an opportunity to grow with us.